Zalo Bess Multi-Function Clitoral Vibrator
19 Feb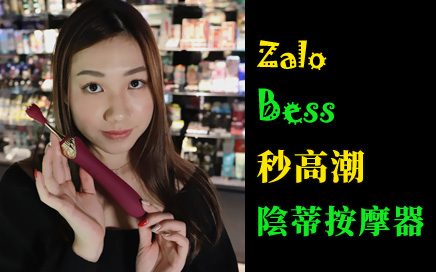 Posted By
0 Comment(s)
542 View(s)
Hello, everyone. Today I'd like to introduce Zalo's newest mutli-functional vibrator: Bess. It is mainly a clitoral massager, but with interchangeable heads (honey bean type, tongue licking type and mini G-spot), it offers various types of stimulation. Bess fits comfortably in your hand and offers the most accurate stimulation, thanks to the innovative DirectPower technology. It concentrates on the sensitive points, with motor revolutions up to 8000 times per minute, to give the perfect orgasm experience.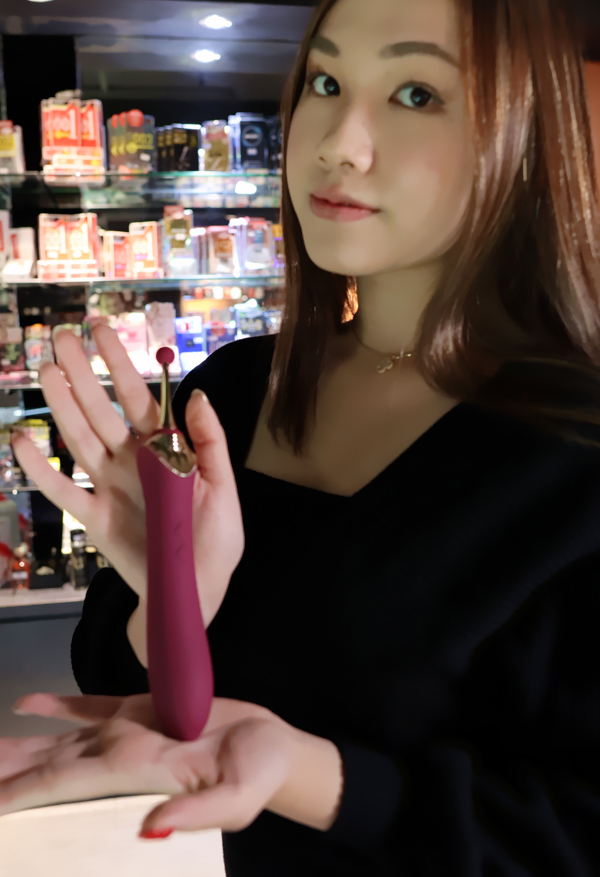 The name of Bess comes from Egyptian God Bastet, who is the goddess of the home, domesticity, women's secrets, cats, fertility, and childbirth. She protected the home from evil spirits and disease, especially diseases associated with women.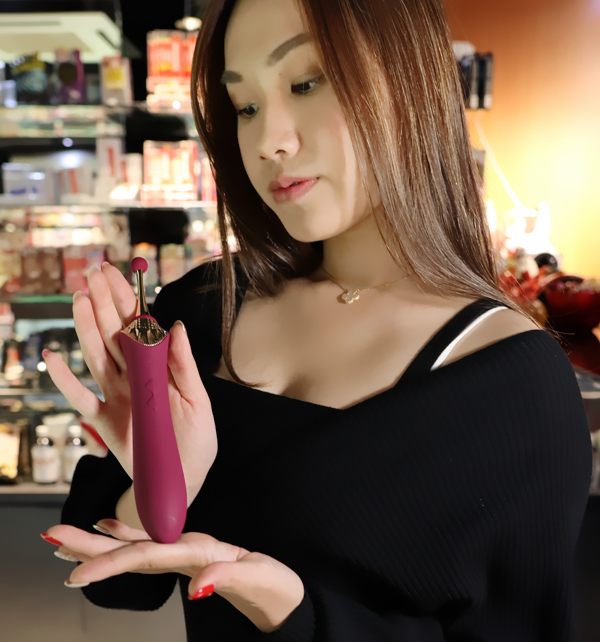 The Bess is equipped with double tungsten motors giving you ultra-powerful stimulation of both clitoris and G-spot.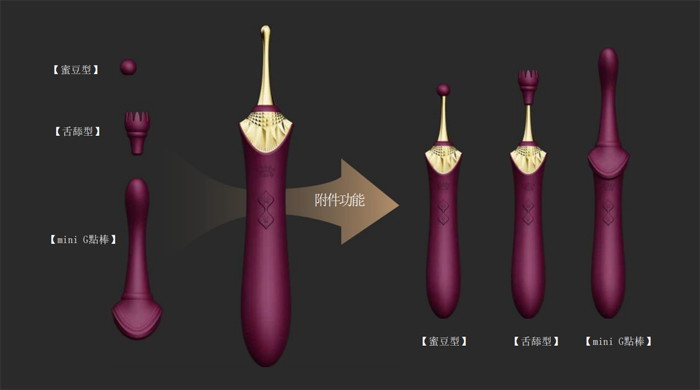 Slim G-spot attachment is designed to stimulate the G-spot. Petal-shaped attachment creates teasing and tickling sensation to stimulate nipples or clitoris. Ball-shaped attachment for straight, point-to-point clitoral stimulation.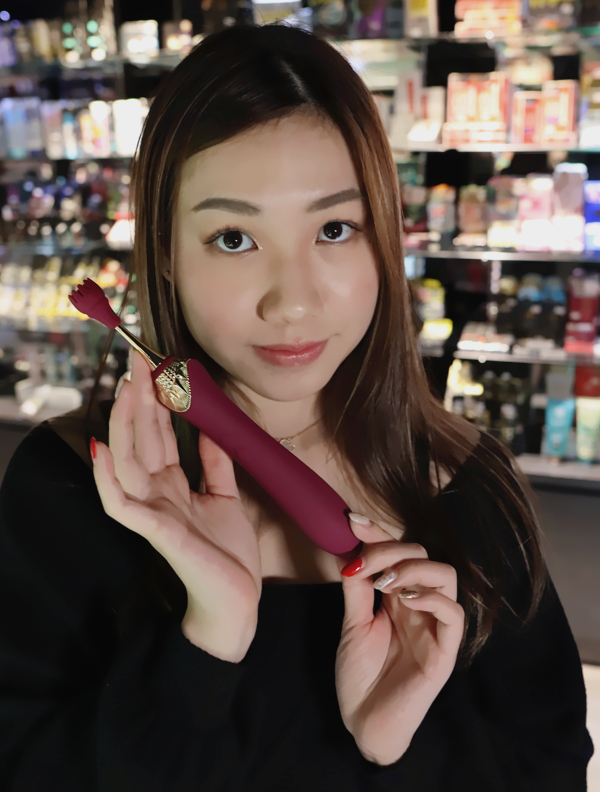 This is what the Bess looks like with the Petal-shaped attachment, very cute!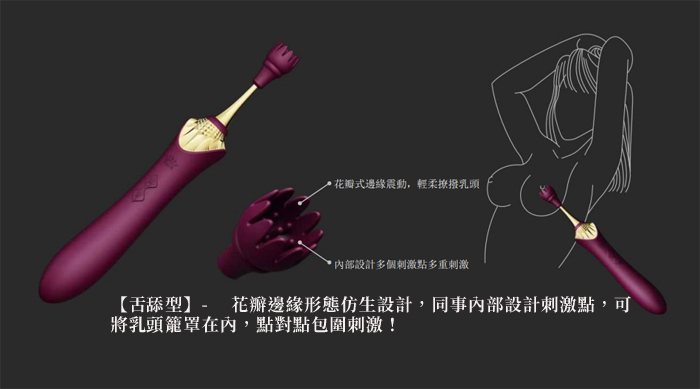 Product Features:
• Advanced Dow Corning Human Safety Silicone
• Direct Power Technology - 8000 vibrations per second
• Dual engines, stimulate the G-spot at the same time
• Powerful power, quiet design
• Replaceable head accessories
• USB charging
• Fully charged within 4 hours, can be used for about 2-3 hours
• Total length: 219mm
• Head width: 35.5mm
• Handle width: 31.8mm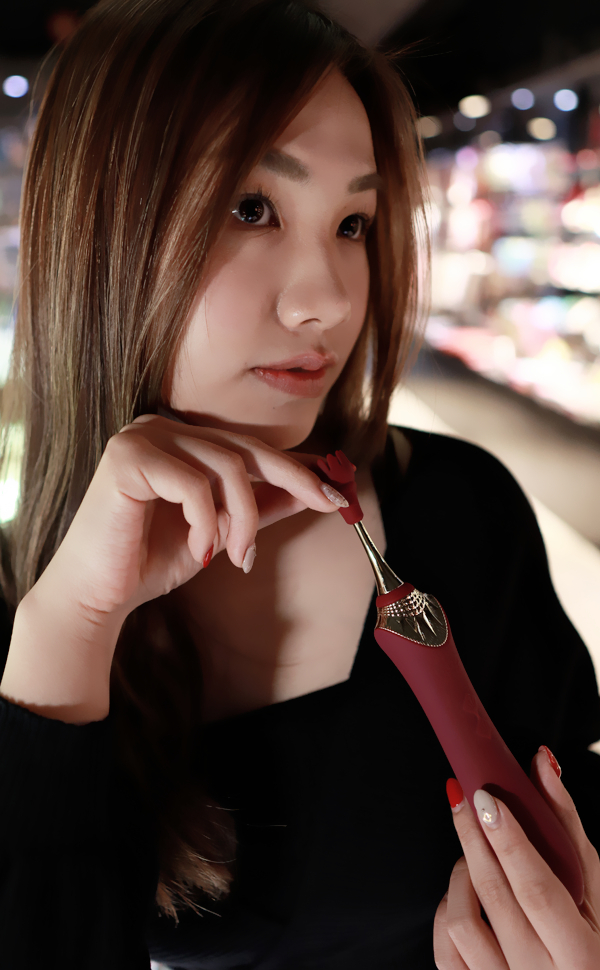 Slim G-spot attachment is designed to stimulate the G-spot!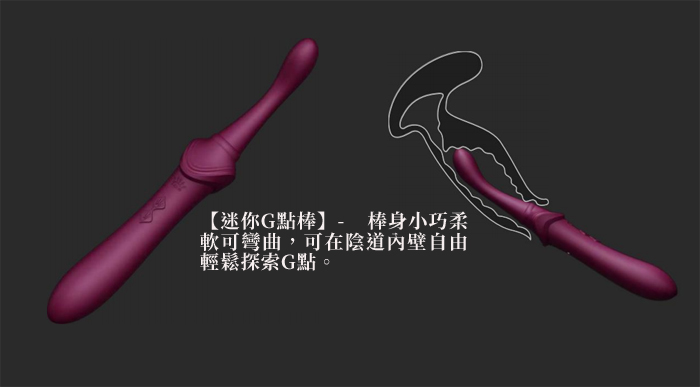 With the Mini G-spot attachment: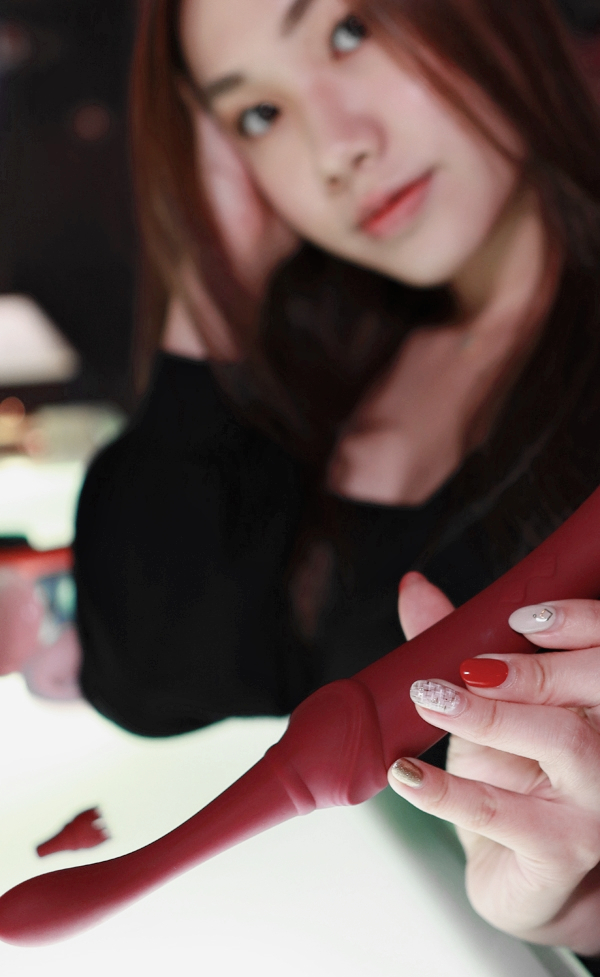 The American brand Zalo has created a series of high-quality sex toys for women and has won many awards in recent years:

AVN 2020 Sex Toy Company of The Year award
XBIZ 2020 Sex Toy of The Year award
2019 Excellence in Product Packaging award
AVN 'O' Awards' 2020 Outstanding Accessory Line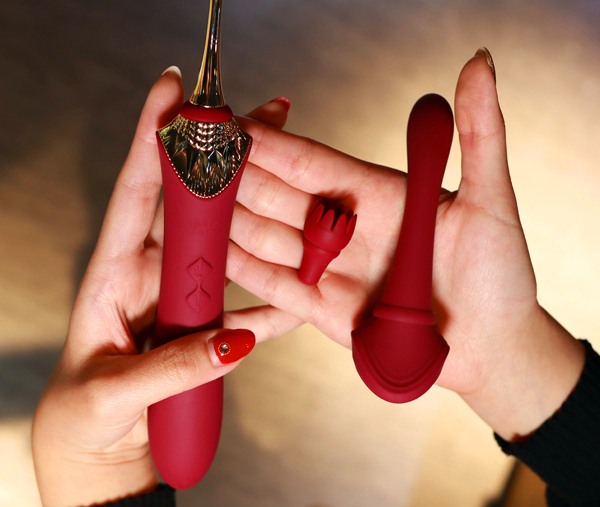 | | |
| --- | --- |
| Material | 100 |
| Design | 95 |
| C-spot | 95 |
| G-spot | 85 |
| Quietness | 80 |
Zalo Bess Clitoral Vibrator