Instructions of use
You are welcome to visit our Shop!You can going to our shop or whatsapp to make an order!

Our Shop:
Block A, 530, 55 Hoi Yuen Road, Kwun Tong, Kowloon, Hong Kong (Exit B3 of Kwun Tong Station)
Opening Hours:Monday to sunday 11am to 9pm


1F, 46 Haiphong Road, Tsim Sha Tsui, Kowloon , Hong Kong (Exit A1 of Tsim Sha Tsui)
Opening Hours:Monday to Sunday and public holidays 1pm to 11pm



Telephone Order:
(+852) 2389 1051
(+852) 6626 6690
Working Hours Telephone order or enquiries accepted.


WhatsApp Order:

6626 6690


You may use WhatsApp to place an order with us, simply send us a message containing:
Product No.:
Contact Telephone No.:
Place and Time for delivery:


Instructions of using our wesite: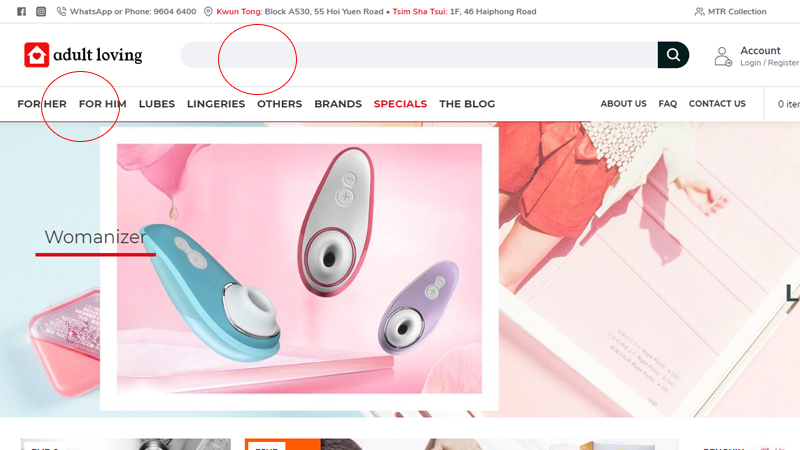 Choose your favourite products by using any of the convenient ways of browsing the website, such as the Search box on top, the Top Navigation Menu or the Side Category on the left.







You may see list of product pictures like above. When your move the mouse over the picture, a "Quickiew" button appears, simply click the button to bring up a popup window with brief product information. If you want to jump to a detailed product page, click on the picture itself.



Please add the product you wish to buy into the shopping cart. You may view the content of the shopping cart using the Cart Icon on the top right corner.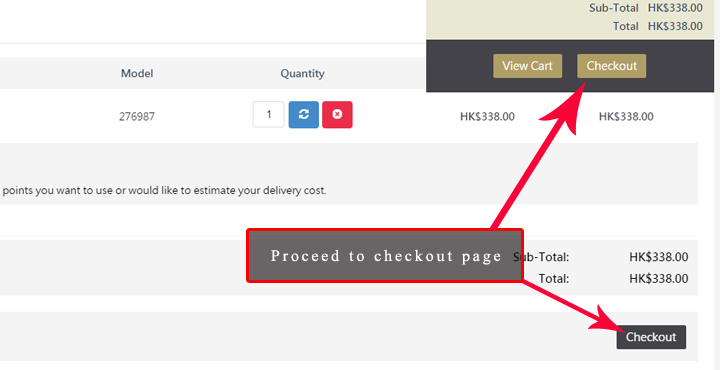 Click the "Checkout" button to proceed to the checkout page.



The Checkout Page consist of a few simple steps. Please choose a delivery and packing method. We have various means of local delivery. For international orders, the system will indicate the appropriate Speedpost Postage accordingly.