Summer Offer
Summer Offer! There are so many moments that make a summer. It is a time of colourful food and beach water games! Finding the just-right sex toy with each occasion makes the pleasure all the more abundant.
ULTRA Chill is a tingling blend of cooling extracts and high performance silicone designed to heighten sensitivity at your pleasure points.
* While Stocks Last
DISCREET SHAPE - We've heard everything from bluetooth speaker, air freshener, shampoo bottle and humidifier... but never a masturbator!
* While Stocks Last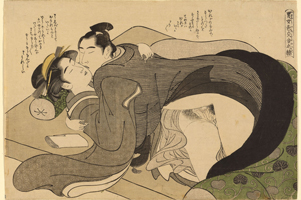 This oriental body-to-body massage is an intensely sensual and pleasing experience where two bodies, in almost complete weightlessness, move effortlessly against each other in a slip-and-slide motion.

All the freedom of a battery toy, without sacrificing power! ABBY G, from our BATTERY+ line, has the strongest battery-operated motor on the market.
Gvibe² has now 100% extra power as it boasts 3 powerful motors – 2 in the tips and 1 in the shaft. The smart thing is that extra power does not require more charge – the time of operation remains as long as before – 4 hours on one battery.
Tenga's top-selling FLIP 0 (ZERO) is back with a new Black edition. It has all of the amazing features that made the white FLIP 0 a massive hit, but it's new internal canal design provides a stronger, more intense experience for those who enjoy stronger stimulation.