Valentine Offer
Shop to your heart's delight in this Valentine's Day Festive season. Spread love and save more! Get huge discount off your favourite items. Finding the just-right sex toy with each occasion makes the pleasure all the more abundant.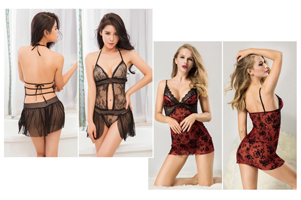 Put your regular underwear away, wear any type of sexy lingerie from Adultloving.hk to get your prey in the palm of your hands. 10% Off all lingeries!
The Jessica is a new creative, multi-functional Couple Vibrator, which can unlock the intimate relationship between couples with many new ways of playing.
Created with love and luxury in mind, the ZALO Baby Heart whole body massager has been designed to fit intimately in and around all your erogenous zones, to unlock intense sensory pleasure.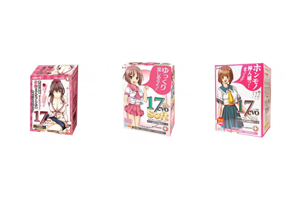 Toy's Heart made a major mark in sex toy history when it released the Seven Teen Onahole way back in 2005. It remains a popular classic, beloved by fans for its realistic and high-quality, dual-layered design.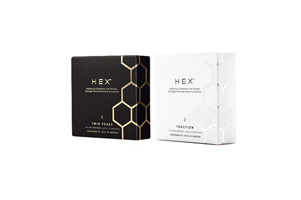 Lelo Hex Twin Peaks 3pcs Plus Traction Condom 3pcs - Why not use some high-end condoms to show the warmth and care of Valentine's Day!

Spend HK$200 or over on any Tenga product and get a random flavour Tenga chocolate plus energy drink, while stocks last! ! Have a sweet Valentine's Day!