May Offer
May is known as Month of Masturbation. 7th of May is National Masturbation Day, and 28th of May is International Masturbation Day. It is an annual event to protect and celebrate the right to masturbate. Finding the just-right sex toy with each occasion makes the pleasure all the more abundant.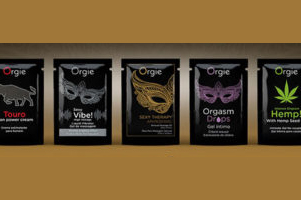 Orgie is a Sensual Cosmetic Brand Made in Portugal with Brazilian Formulas. Specialised in arousal products with Brazilian roots and essence.
Inspire your most confident, sensual self with the ZALO Confidence Pre-Heating Wand featuring a super soft, 360-degree free bend flexible head designed to fit intimately in and around your most erogenous zones.
Go beneath the surface of this innovative new condom, see exactly why it's so different from everything that came before it and learn how HEX™ changes everything.
Zalo Queen Set RedFrom its innovative PulsWave technology, ZALO also aims to bring women a brand new experience of G-spot exploration.
Tenga's six styles of masturbator are inspired by nature and are visually breathtaking. They have a variety of design styles and unique structures that will surprise you!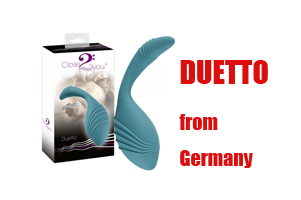 Receive a standing ovation with Duetto, a flexible dildo with grooved ends of varying girths for tickling erotic interaction, including fulminant (anal) orgasms!