Halloween Offer
In love with October! We have Halloween Festival this month, how can you not get all kinds of sex toys when you go partying or stay at home to enjoy initmate pleasure? You may also use your HK$5,000 consumption voucher here! adultloving has prepared multiple discounts for everyone. Finding the just-right sex toy with each occasion makes the pleasure all the more abundant.
iroha is a collection of luxury vibrators, featuring a soft silicone outer layer and a pillowy-soft internal layer designed to bring pleasure closer.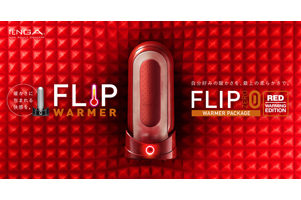 The Tenga Flip Warmer is designed for the immensely popular Tenga Flip. Now you can heat up your Tenga Flip to enhance the sensations, all controlled by a single button.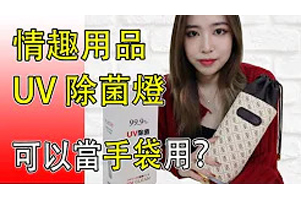 Perfect for killing any germs and bacteria on your sex toys, masks, and other small objects, the UV Clean Sterilizer is a portable device that you can take on the road with you.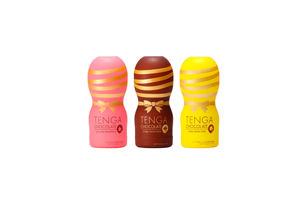 Japan's well-known masturbator cup Tenga brand has launched a special cup chocolate. The appearance is the same as the real masturbator cup, but inside is a pack of chocolate.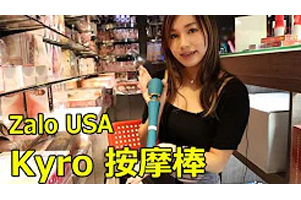 Kyro features ZALO's innovative technology. Emitting strong vibrations that are concentrated on the wand's head for powerful direct stimulation, Kyro is light and easy to control.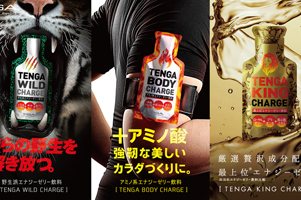 TENGA Charge Drink is made in Japan. It contains arginine, citrulline and zinc as the main ingredients. It also contains 18 ingredients that are beneficial to men's health such as guarana and maca.