Takahashi Shoko - The Acme SM Torture in Her AV Life
16 Nov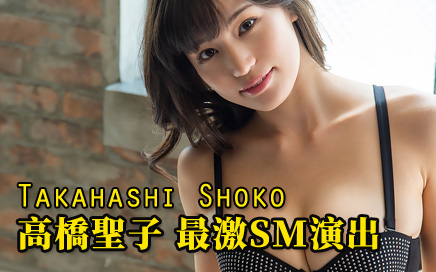 Posted By
0 Comment(s)
985 View(s)
You must have heard of AV actress Takahashi Shoko (Shouko Takahashi), known as the "Savior of the AV Industry". People like to talk about the similar path she and her colleague actress Yua Mikami took. Both of them were born in Aichi Prefecture. They also participated in the "SKE48 Member Competition". Although one was selected and the other failed, Takahashi Shoko started her career quite successfully. Unexpectedly, she was soon faced with a sex scandal and left the showbiz. After a period of silence, she turned gorgeously and became an AV actress! Later, Yuya Mikami also joined the same AV producing company MUTEKI.
Birth Place
Japan Aichi Ichinomiya
Height
161cm
Three Sizes
B88 / W59 / H86
Cup
G
Hobby
Guitar
Birthday
1993-5-13
With her impressive figure, sweet appearance, big and snowy tits and pink nipples, Takahashi Shoko has been very popular since her debut, and is often a top ranker on the sales charts. However, in her recently released work, she unexpectedly performed as a teacher being tortured and raped. Her nipples and tongue were even clamped, exceeding the level of her SM work in the past. The film maker Moodyz may hope that Takahashi will make a breakthrough. After all, she is almost 28 years old, hard to compete with younger AV actresses.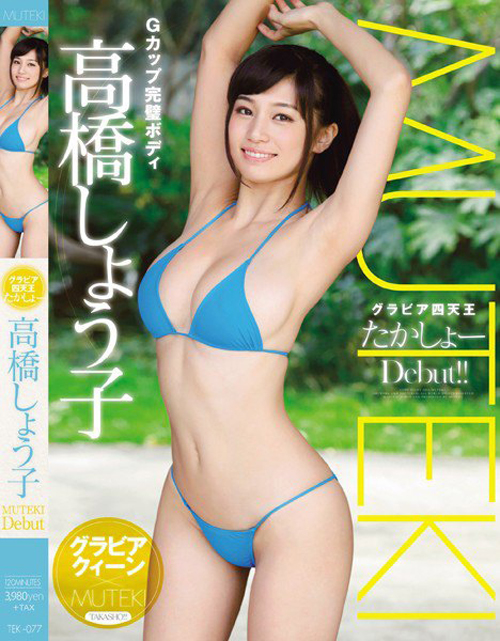 Takahashi Shoko AV Debut work in 2016
Her latest work in 2020:MIDE-837 拷問アクメに堕ちる巨乳女教師 (Falling Into the Acme of Torture: Big Tits Female Teacher Shoko Takahashi)
In this movie, Takahashi Shoko, a busty female teacher, accidentally saw a scene of school violence: a few students bullied a boy, took off his pants, played his GG. Takahashi went to stop their wrongful act and helped him out. But the bully students thought of taking revenge and asked the boy to give Takahashi a cookie to show his gratitude. Takahashi fainted on the ground after a bite into this drugged cookie! (Hey! really want such amazing biscuits? Please don't ask, adultloving.hk does not sell them!)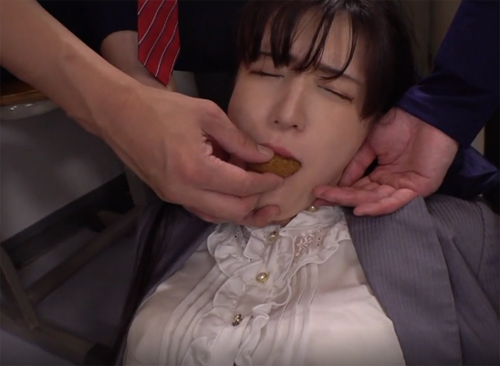 Takahashi Shoko fell down, and then she was. . . routinely, gang raped by three students.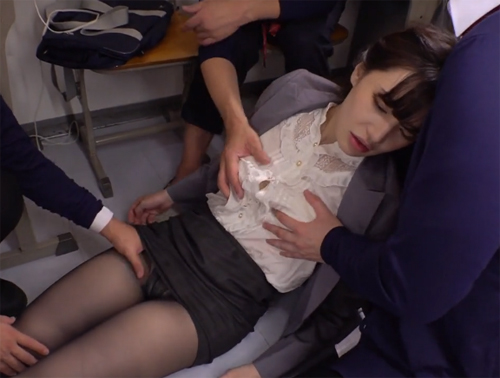 The three boys took off Takahashi's clothes together, and two of them quickly pointed their guns at her beautiful big breasts!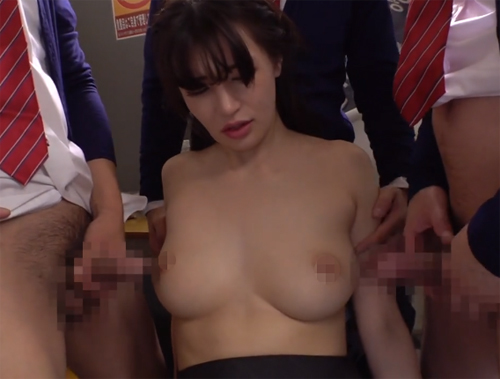 After that, several scenes were changed, all of which were SM, torture, bondage, and the insertion of different sex toys: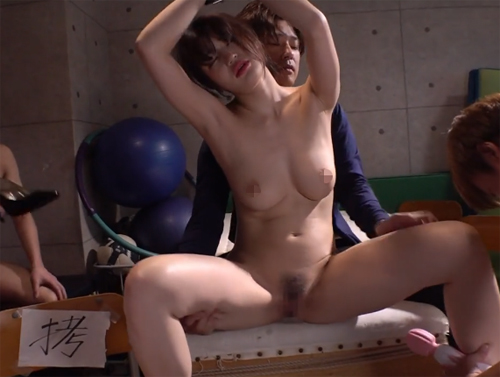 AV Massage Vibrator and Squirting!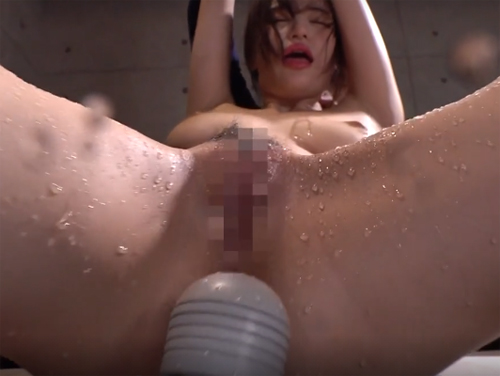 A demonstration of how to use SM Handcuffs, foot buckles and vibrating massager together: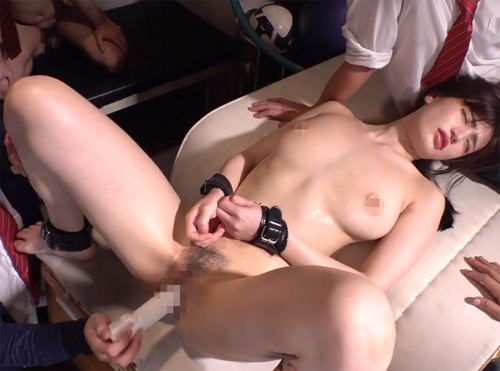 Sitting on a cock while holding two, Takahashi Shoko has entered into a very excited state, and she simply forgot that she was being tortured!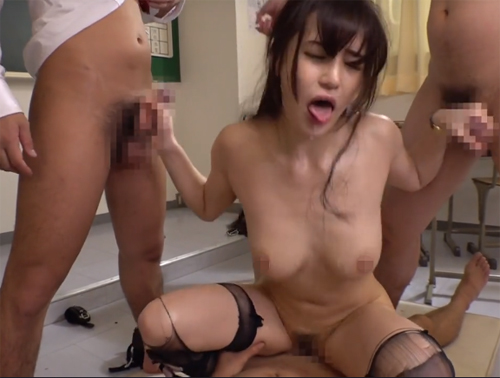 She is so excited to suck the every last drop from the boy.....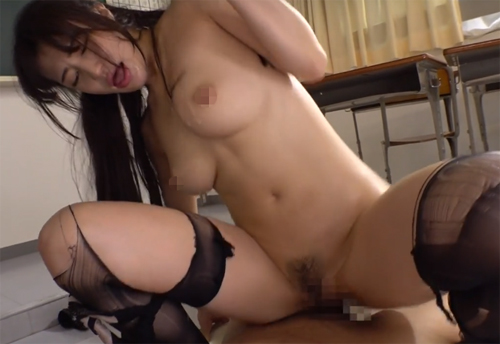 She is still enjoying the so-called torture......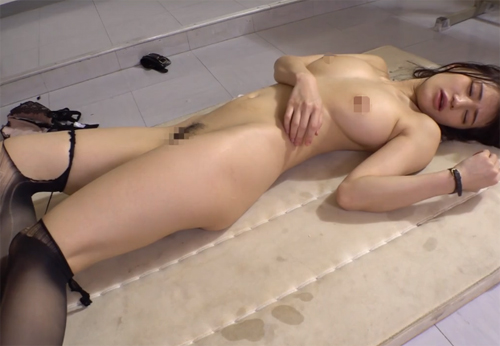 In this AV, Takahashi Shoko performs very well, with first-rate acting skills, screaming lasciviously, it's worth watching again and again! I'd like to share some more pics of Takahashi Shoko, enjoy: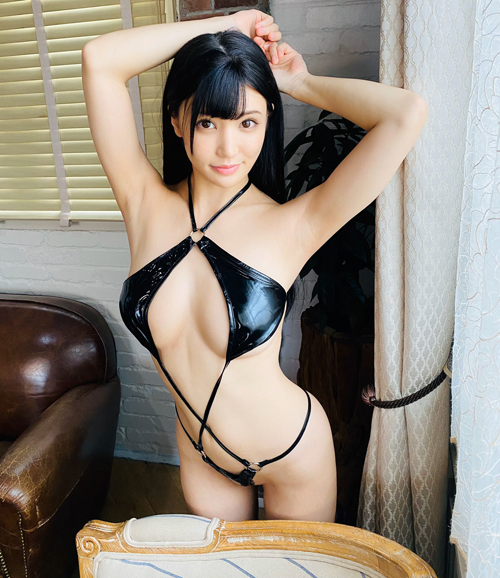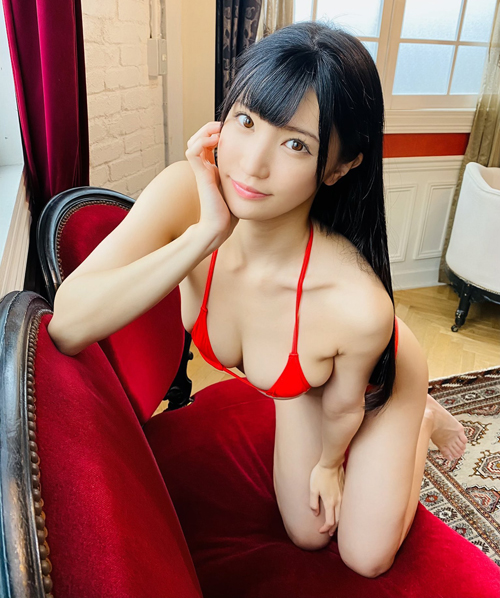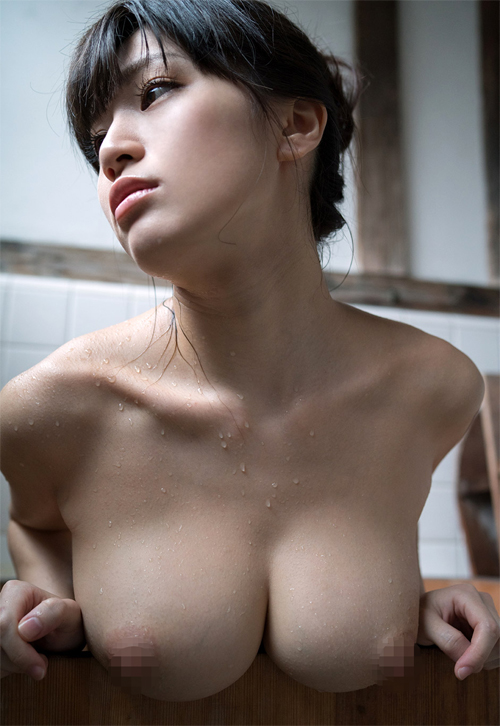 Want to know more about Takahashi Shoko, follow her twitter:

Although adultloving.hk doesn't sell the "dizzy biscuits" in this film, various SM products and sex massage vibrators are worth trying:

Recommended:BDSM Products
Recommended:Vaginal stimulation Vibrator