Sex Toys for Staycation
09 Apr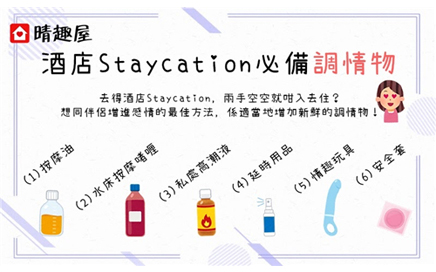 Posted By
0 Comment(s)
451 View(s)
The Tourism Board has launched a discount program for 20,000 Hongkongers to spend a staycation in up to 140 local hotels. Residents spending HK$800 can enjoy a HK$500 discount on hotel stays under its "Staycation Delights" program.
Discoverhongkong.com: Staycation Delights Hotels List ENTC.pdf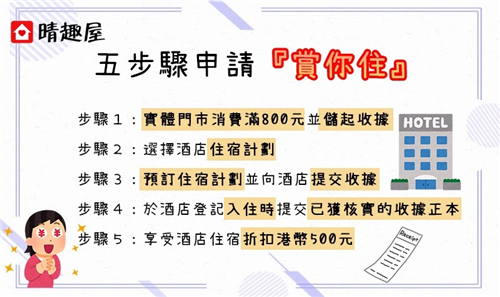 Staycation Delights
Around 140 hotels, including five-star ones, have applied to join the program, while designated quarantine hotels will not.

From 10am on 9 April onwards, members of the public can book directly with a participating hotel by providing the spending receipts.

The receipts must be no more than two machine-printed receipts of a total value of HK$800 or above per redemption, with the discount applicable for one booking only.
Of course, you can shop at adultloving stores at Kwun Tong and Tsim Sha Tsui to qualify for this program.
Sex Toys for Staycation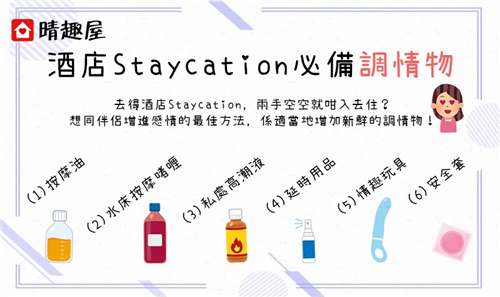 We'd like to share some great products here for your planned staycation. Pleasure products are perfect to enhance or change up your routine, even a routine that consists of multiple orgasms. Trying out some sex toys can open you up to all kinds of new sensations. A toy should be seen as an addition to your sex life. Also, using toys doesn't mean that there's something wrong with what you've been doing. Toys are there for when we want to add a little spice. Staycaton is the perfect time to do just that!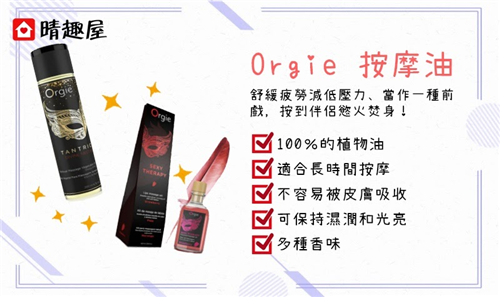 Massage Oils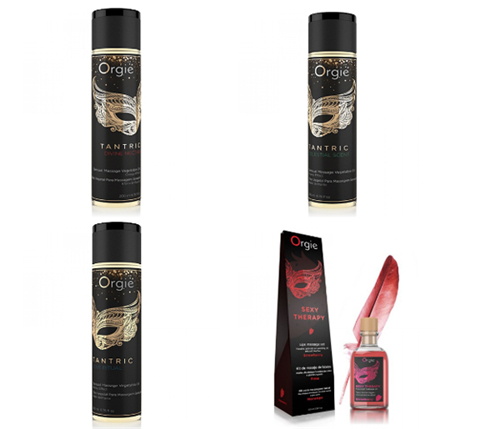 With 100% vegetal oils, mainly almond oil and exclusive essences, Tantric is not easily absorbed by the skin leaving it moisturized and shining. Ideal for tantric and prolongued massages or simply surrender to the sexy effect of shinning and smooth skin during foreplay and sex.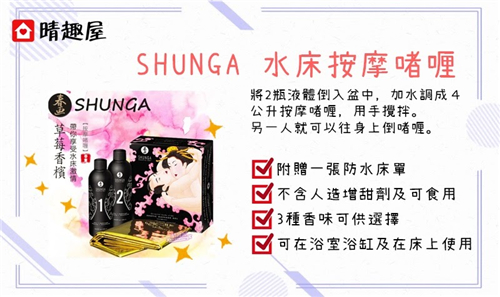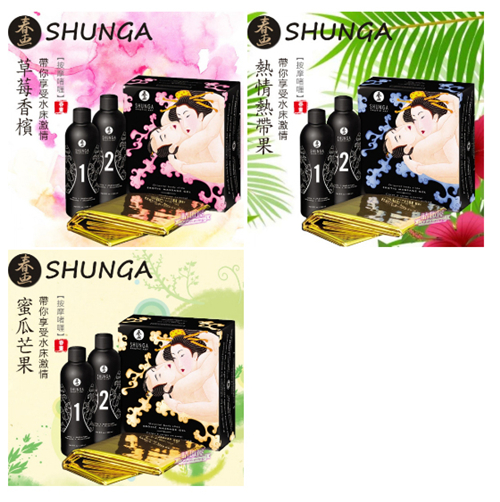 This oriental body-to-body massage is an intensely sensual and pleasing experience where two bodies, in almost complete weightlessness, move effortlessly against each other in a slip-and-slide motion. Once the body gel is poured onto the two naked bodies, it creates an intoxicating and aphrodisiac effect. The skin turns silky smooth and transforms tender caresses into sensual touches.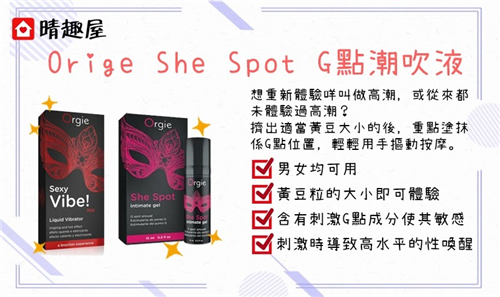 Orgasm Drops
G-spot is characterized as an erogenous zone of the vagina which can lead to high levels of sexual arousal, intense orgasms and potential female ejaculation when stimulated. It is reported to be located up the front vaginal wall between the vaginal canal and the urethra, being perhaps the most sensitive area of female body.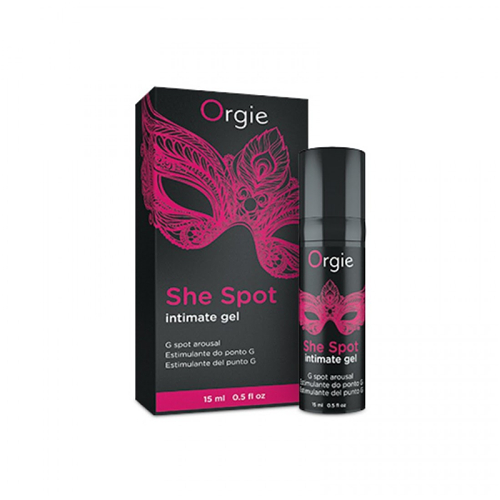 She Spot has ingredients in its formula that stimulate the G-spot area making it even more sensitive, causing sensations that evolve during its activity time. Dare to experience, or offer, unprecedented sensations with She Spot.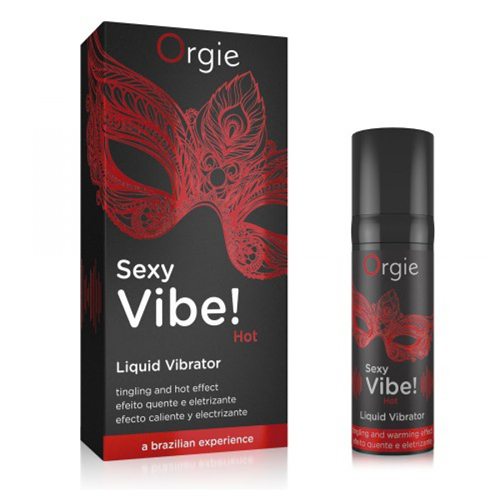 Exclusive and groundbreaking Orgie formulation for Europe, employing high-end raw materials. This exciting gel has a more concentrated dose of actives of plants from the Amazon and delivers an even more intense vibrating and tingling effect on intimate areas. Provides incredible orgasms and unprecedented pleasure sensations.

Delay Spray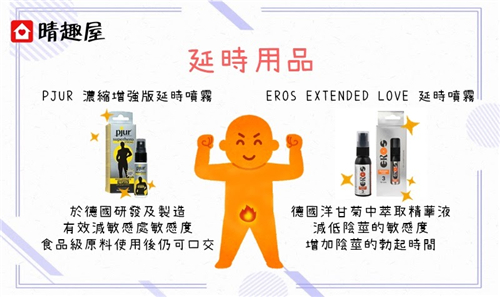 Silicone-based lubricant capsules for the hygienic and easy use during sex games. And when the capsules are discreetly inserted into the vagina or the anus, they dissolve, unnoticed by your partner, for erotic, lubricated sex pleasure.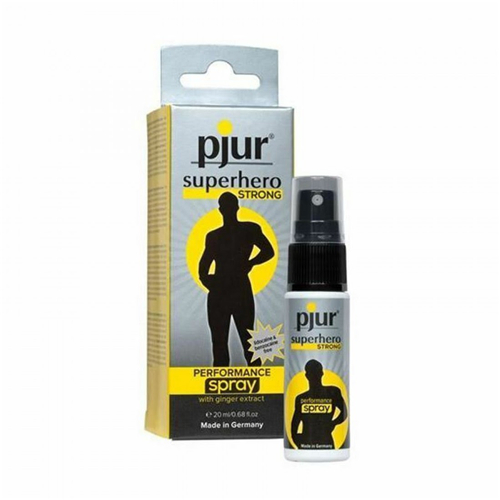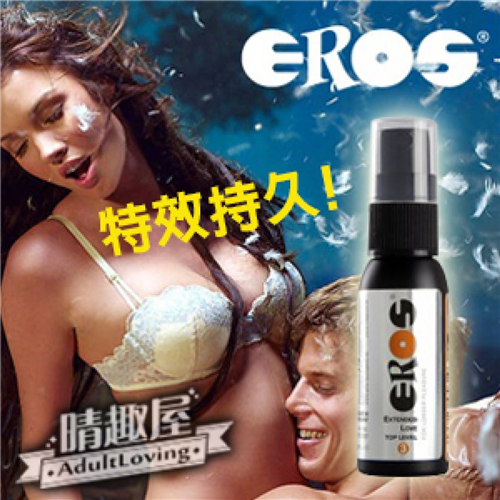 The care spray makes sexual intercourse an even more intense experience and keeps the penis supple, without loss of sensation. EROS Extended Love Top Level refreshes the body and has been dermatologically tested for skin and mucous membrane tolerance.
Sex Toys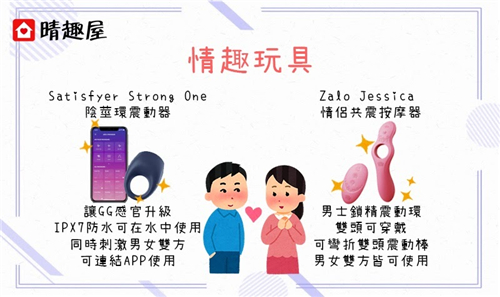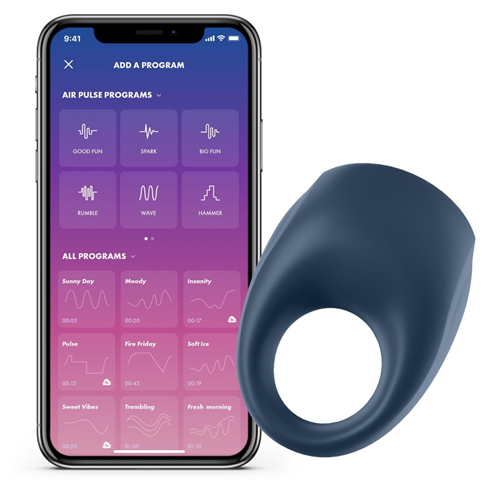 Give your manhood a sensual upgrade with our Royal One. Pleasantly flexible, our ring adapts itself to all sizes and embraces your penis creating a blood stasis effect for extended pleasure and sensual stamina. Compatible with the free Satisfyer App - Available on iOS and Android Thanks to its waterproof (IPX7) finish, this toy can be used safely in water and is easy to clean Made from super-soft, skin-friendly, medical-grade silicone that's smooth to the touch and extremely hygienic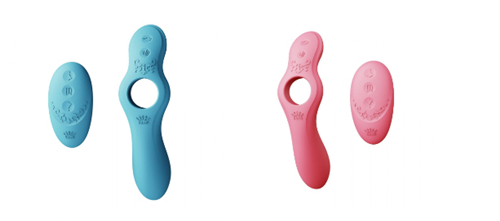 This Zalo Versailles series Jessica Couple Vibrator solved the problems of boring, single function and simple gameplay of the past erotic products. The Jessica is a new creative, multi-functional Couple Vibrator, which can unlock the intimate relationship between couples with many new ways of playing. Three in one function: Cock vibration ring, double-head wearable, bendable double-head Clitoris and G-spot vibrator Four scenes of play: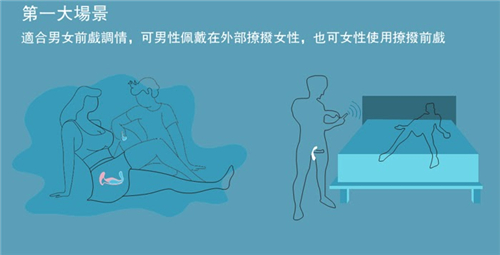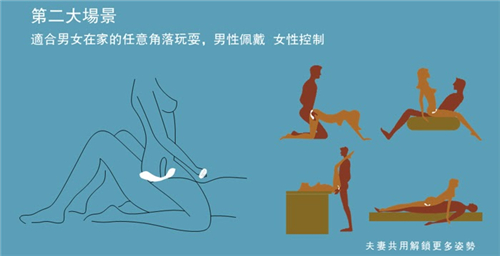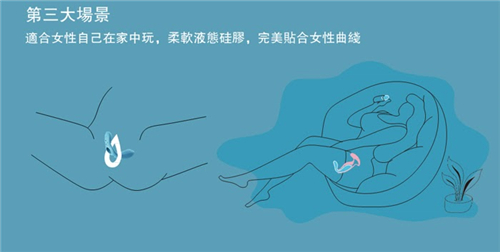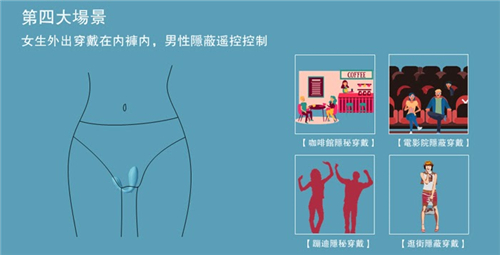 Condoms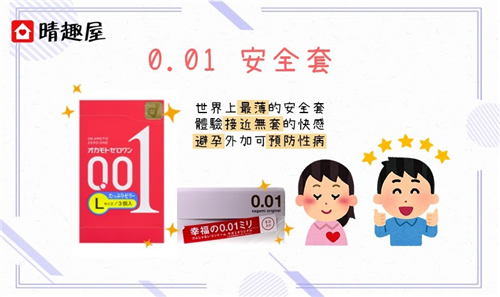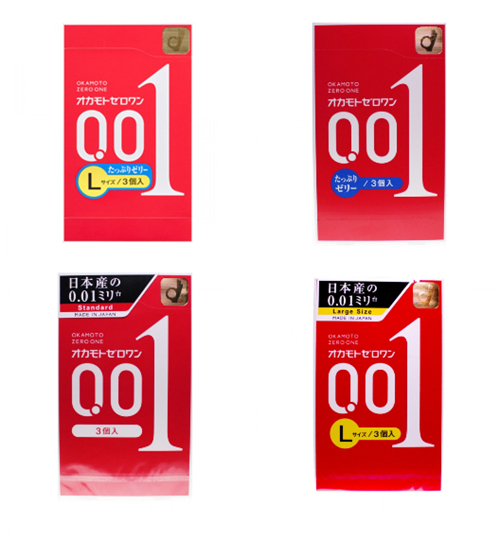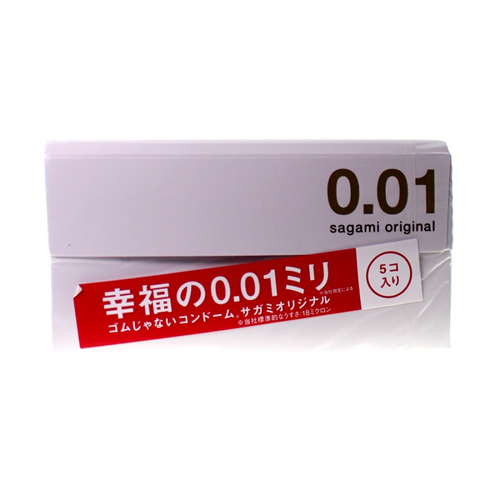 The Japanese version of Okamoto 0.01 Condom has been challenging the feeling of nothingness for more than 80 years, believing that the elements of feeling are "thin" and "soft". Among these elements, of course "safety" is indispensable for condoms. The Jelly moisturizing type is more lubricated than ordinary 0.01mm, giving you and your love a smoother experience. Made of odorless polyurethane, it is stronger and more heat-transferring than ordinary latex condoms.