Ono Rikka - Hottest AV Debut
03 Jul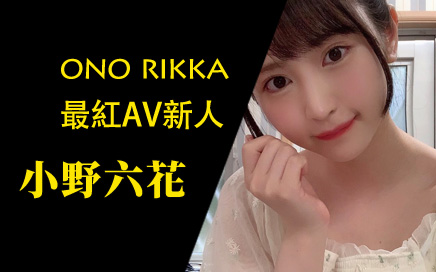 Posted By
0 Comment(s)
808 View(s)
Ono Rikka
Birthday: January 30, 2002
Height: 148 cm

Three Sizes: B81/W58/H82

Cup: C cup (Japanese)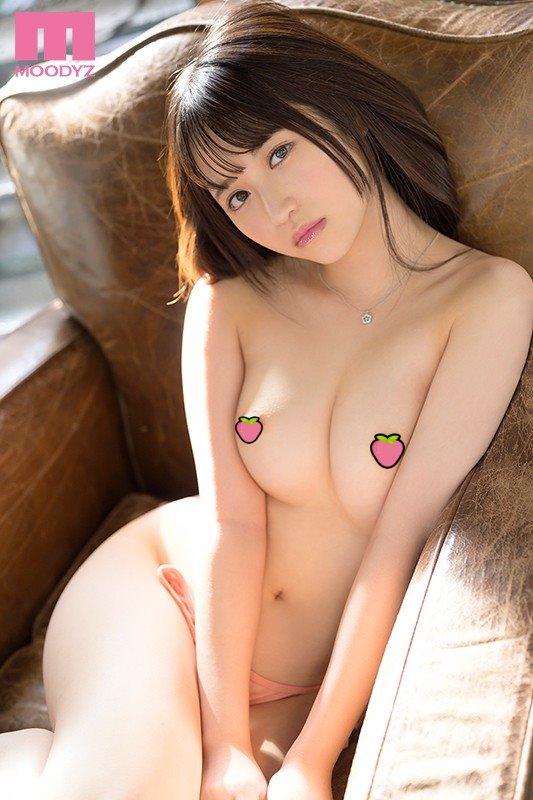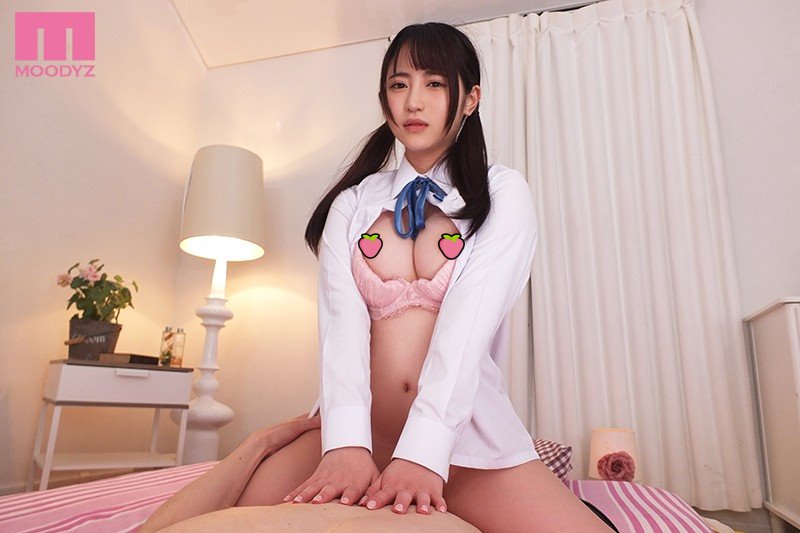 The AV newcomer Ono RIkka debuted exclusively on the film maker Moodyz on May 13th. She is neither the massive breasts type nor tall and sexy type, but the pure appearance and innocent expression made people want to hug and fuck her! It is said that she participated in the STU48 idol training team before her debut. Her debut work, MIDE-770, 18-year-old Ono Rikka, rushed to the top of the DMM ranking soon after its launch.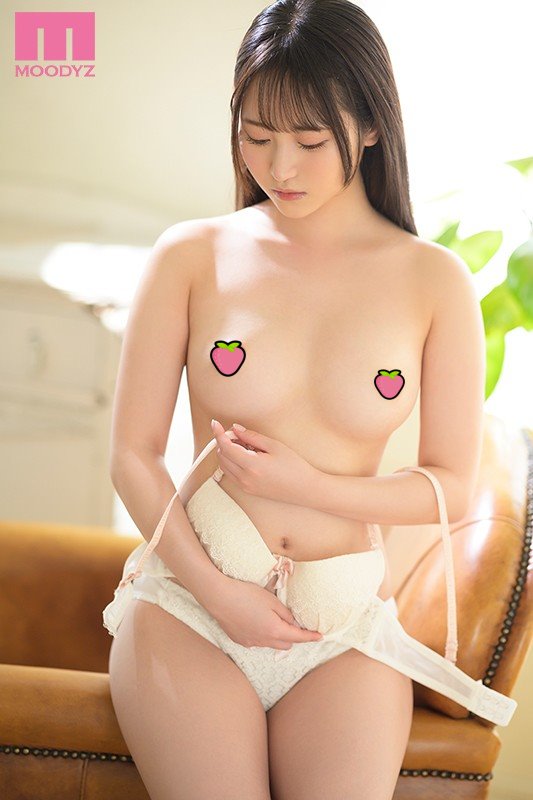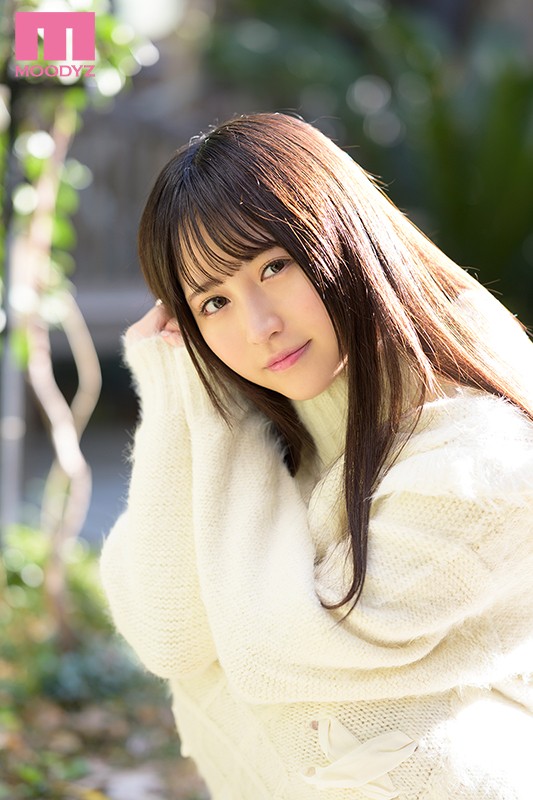 Lolita height of 148, though it is kinda short, her body is very sensitve and easy to manage. Her school uniform cosplay gives us a memory of our first innocent love at school. According to the movie maker, she only had sexual experience with her first love boyfriend. If it is true, in this movie, the slightly shy and slightly uneasy feeling is also very credible~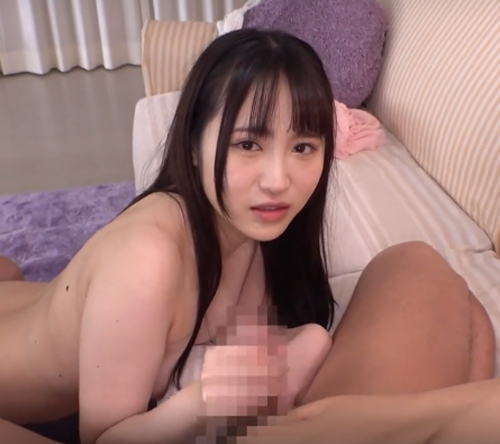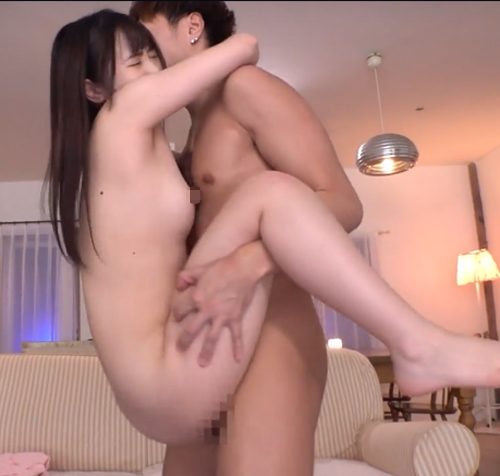 This time I will introduce you to her second work, MIDE-784 Happy Feeling ピクピク初体験4本番 - Ono Rikka. With the experience of the first movie before, this time she is facing many opponents, her acting has made great progress. Scene 1 as a student girl and enjoy all kinds of unique Yoshimura poses with uncle Yoshimura Taku! In the second scene, she put on a Bra-top to give the male actor a good oral sex.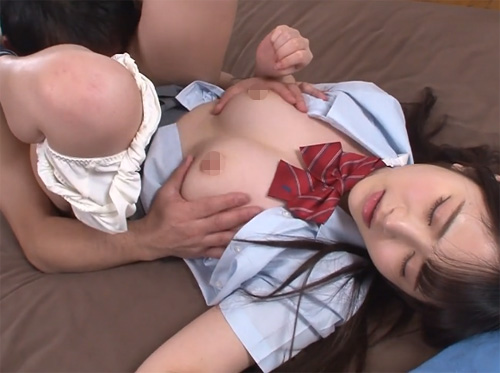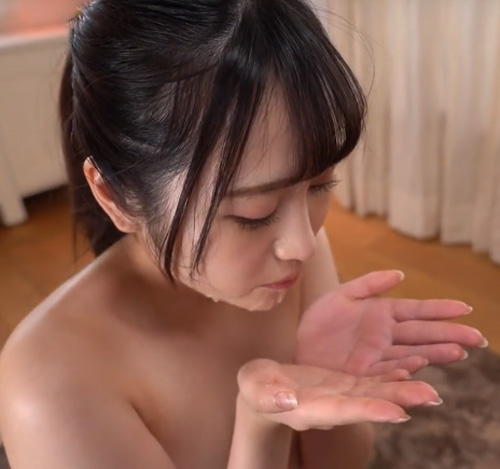 The following scene is the internship and training of various sex toys. After experiencing the dildo, vibrating egg, and massager one by one, she was fucked with various positions again!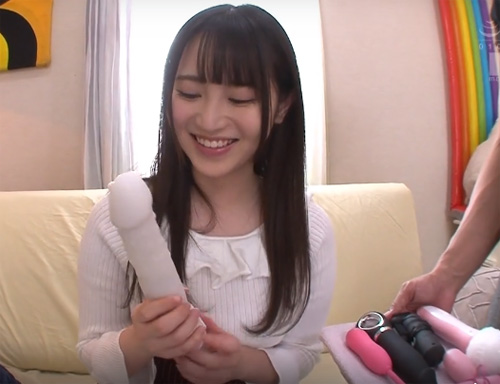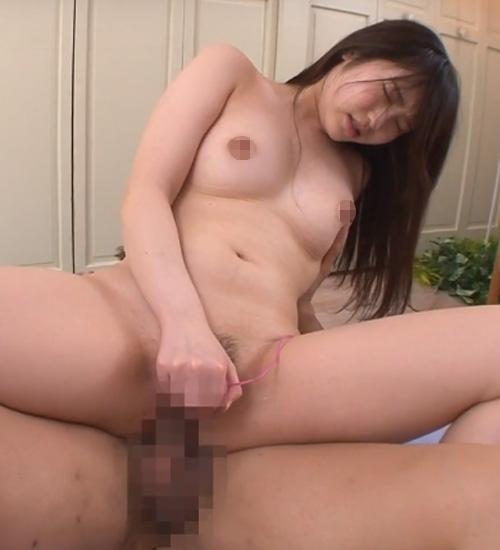 The last scene is 3P, Ono Rikka battles two men, and after a fierce thrust, Rikka was facial washed by semen twice!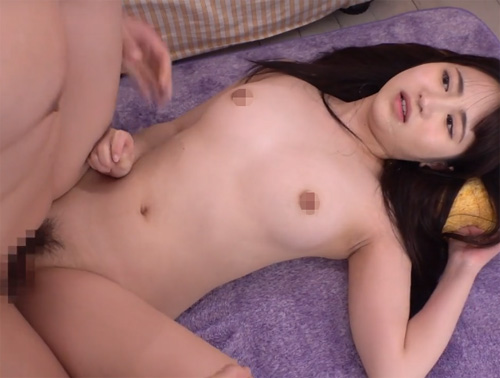 Want to try playing the vibrating egg featured in this movie with your girlfriend, adultloving.hk recommends this product:
Recommended:Pink Rotor BIG