Meiki no Syoumei Eimi Fukada Onahole Review
14 Jan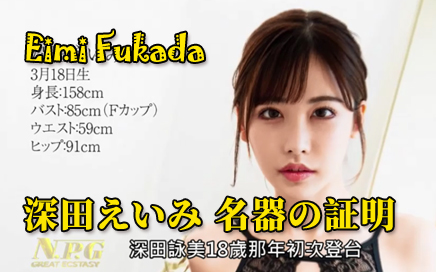 Posted By
0 Comment(s)
529 View(s)
Making her debut at the tender age of 18 under the name Amami Kokoro, Eimi Fukada has quickly become a household name when it comes to Japanese adult videos. It was only a question of time before a meiki masturbator was created as a tribute to her sweet pussy. The Meiki no Syoumei File No 12 Eimi Fukada is a high-quality masturbator cloned from this porn princess' you-know-what, letting you experience first-hand (or better, first-penis) what you usually only get to watch . Both her pussy lips and her tunnel look and feel just as great as the real thing!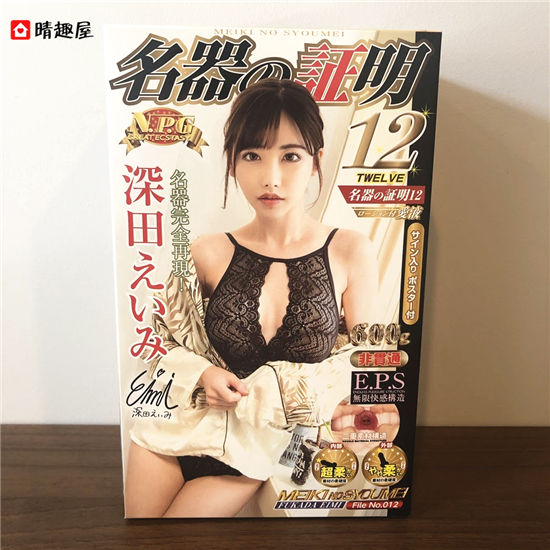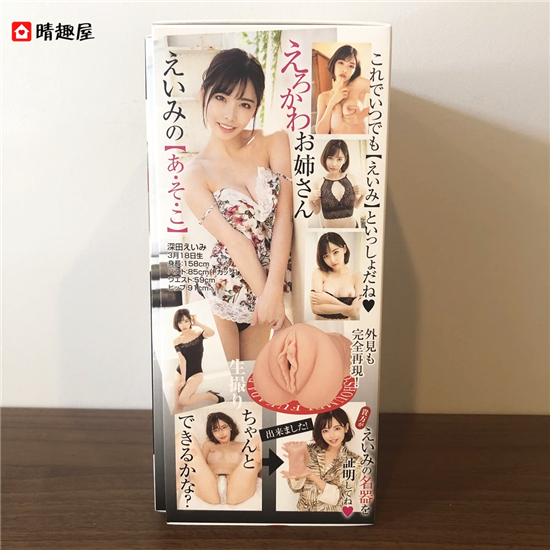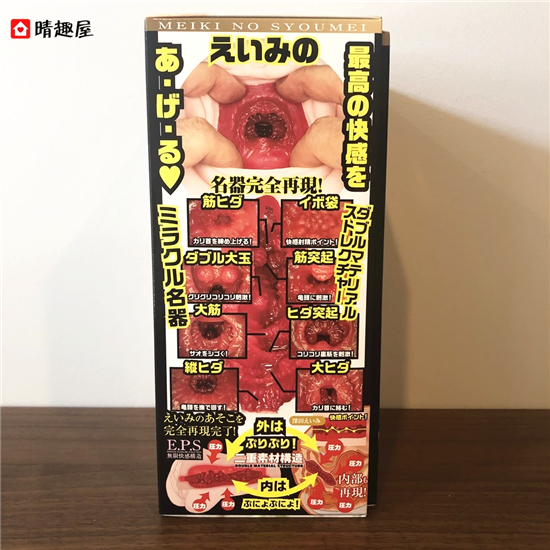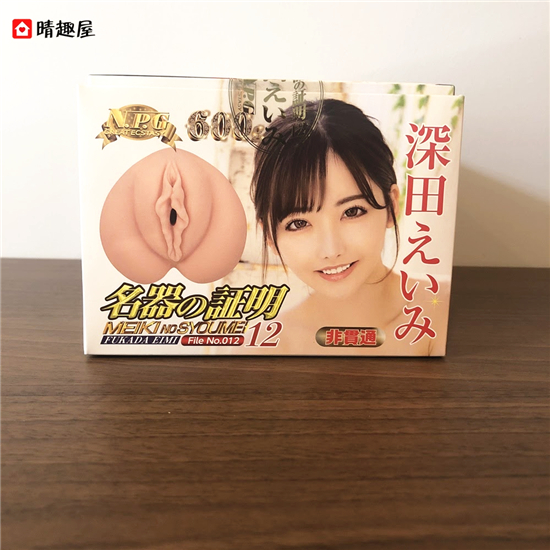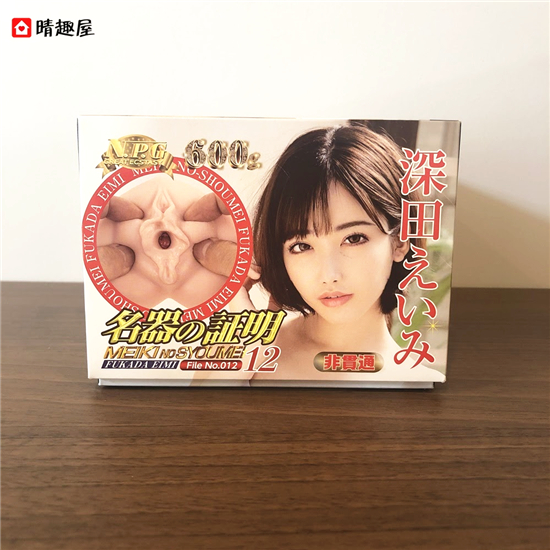 Unboxing
After opening the box, there is also a picture of Eimi Fukada showing off her titties inside the box. You can cut the box to collect the photo. The red packaging bag can also be used for storage. It comes with a 80ml Eimi Fukada lubricant made in Japan and a double-sided Eimi Fukada poster.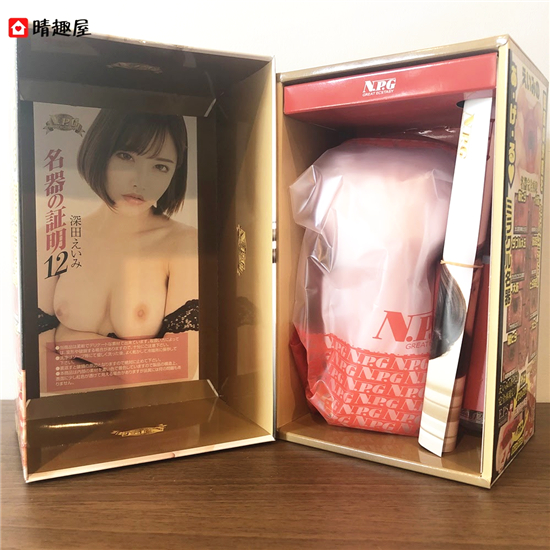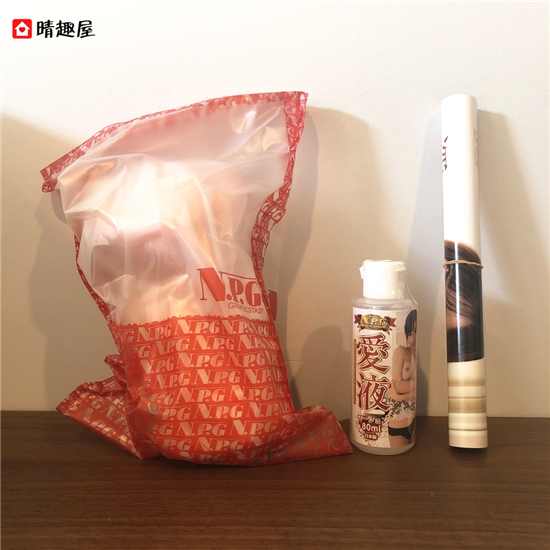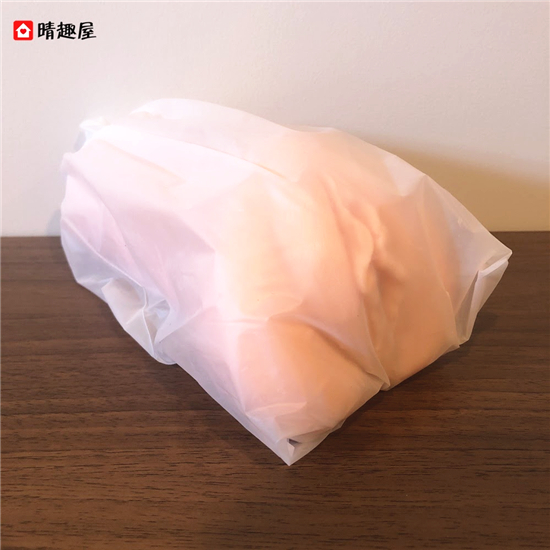 There is no greasy feeling or smell. The signature of Fukada is printed on the side, and the NPG brand logo is printed on the top.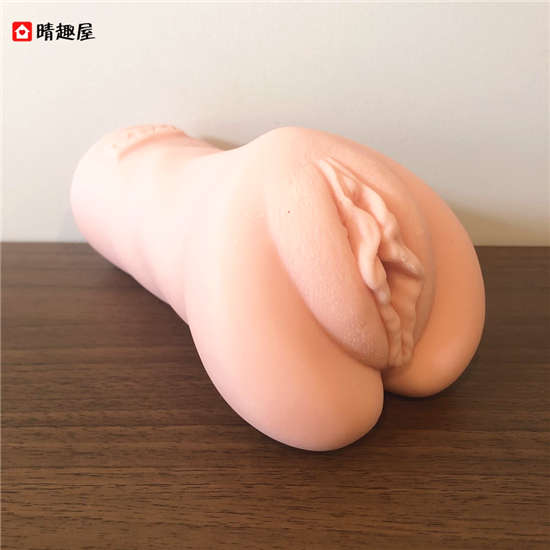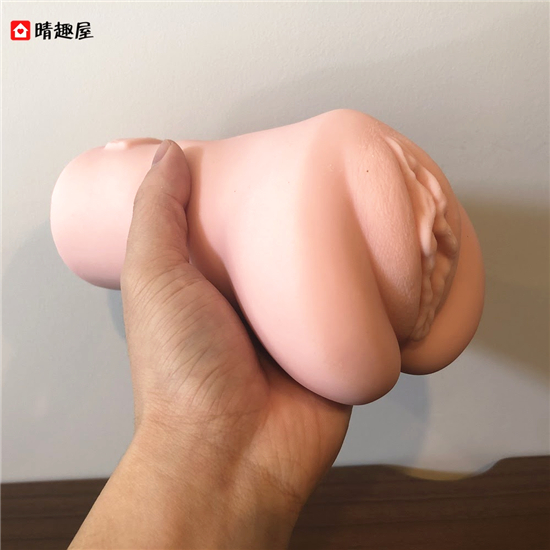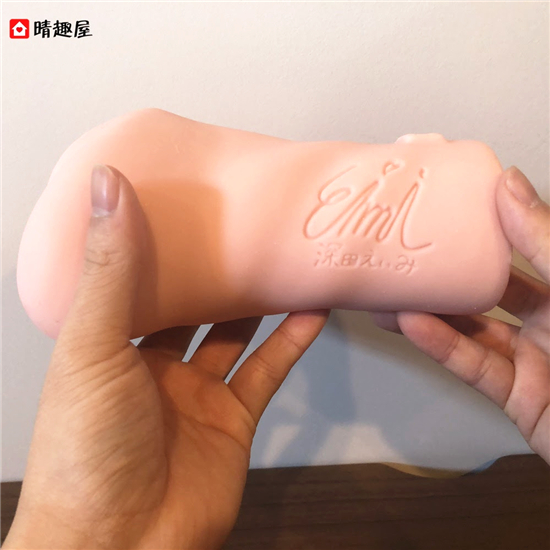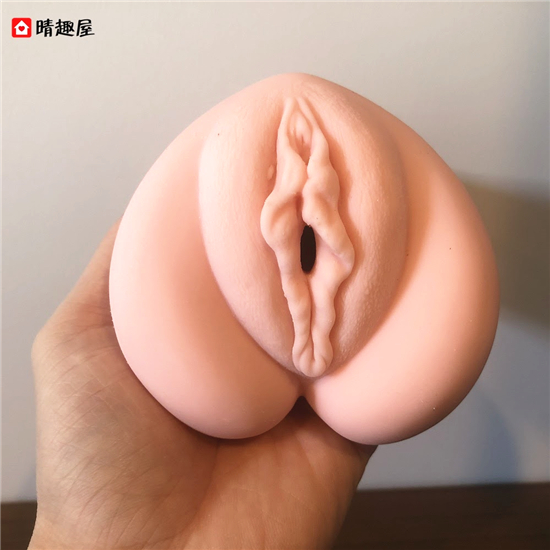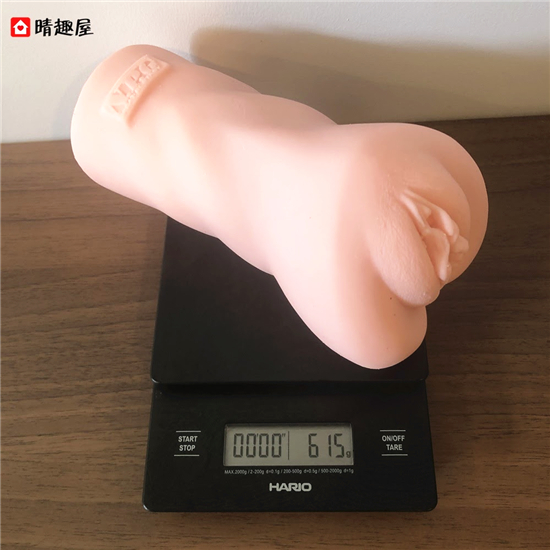 Let's take a look at the internal structure of this Meiki onahole: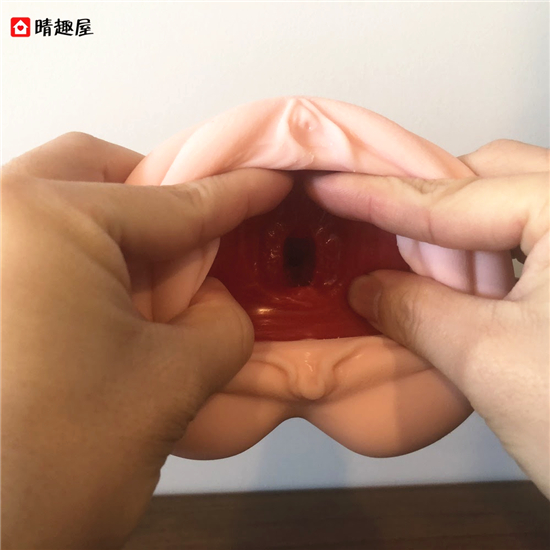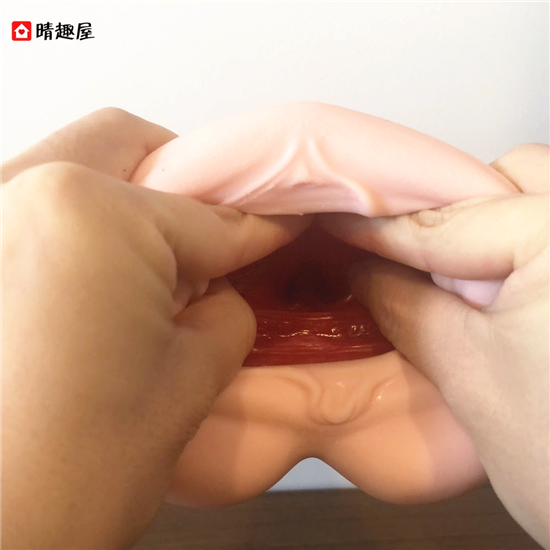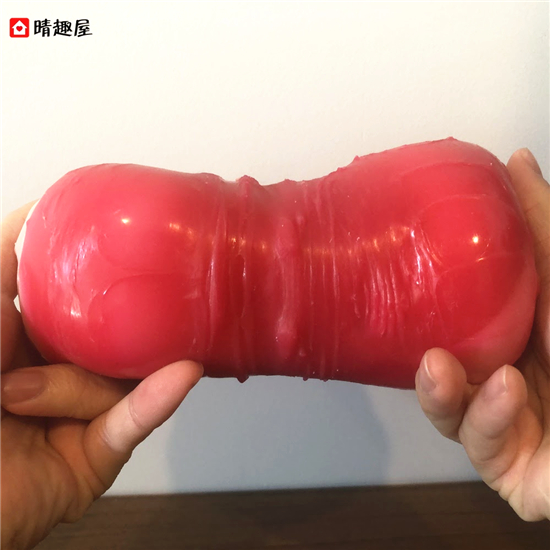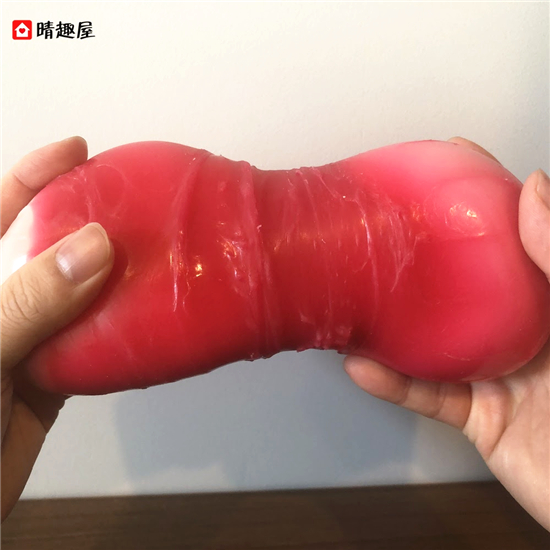 The standard NPG structure guarantees a non-air release type with double-layer. The inner channel is made of super soft material, while the outer material is slightly harder.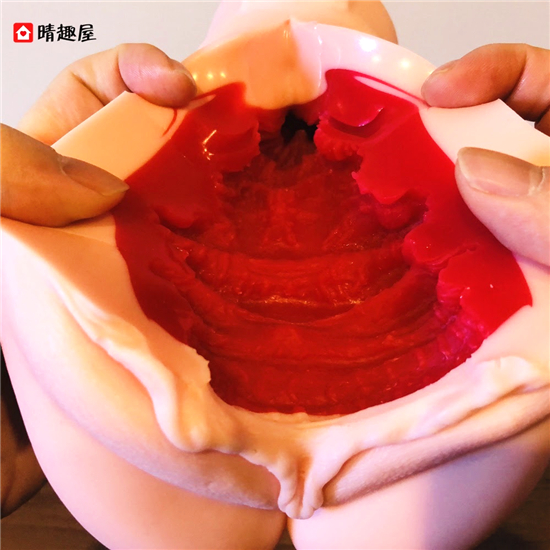 Eimi Fukada's participation in the famous NPG Meiki no Syoumei series!
The sexy and cute popular AV star Eimi Fukada's pussy is perfectly reproduced there. NPG have successfully produced a super-real vaginal feeling that is super soft inside the channel and perfectly combined with the outside material. You will feel that the internal structure is full of infinite pleasure. You may choose to play slowly or fast, it is completely based on the piston speed when holding the toy.
Packing size (cm): 23.5x14.5x11
Package weight (g): 1162
Product size (cm): 17x7.5x9.5
Product weight (g): 600
c/w: 80ml lubricant
Recommended:NPG Meiki no Syoumei File No 12 Eimi Fukada