Kimetsu no Yaeba Fangs Onahole Review
07 Apr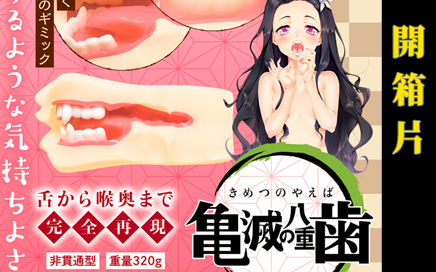 Posted By
0 Comment(s)
389 View(s)
Enjoy a very special kind of blow job sensation courtesy of a mouth with pointy teeth thanks to the Kimetsu no Yaeba Fangs Onahole. This parody of Demon Slayer: Kimetsu no Yaiba by Tama Toys is a truly unique adult toy that includes lips, mouth, teeth, tongue, and throat. Trust us, you have never had a blow job like this!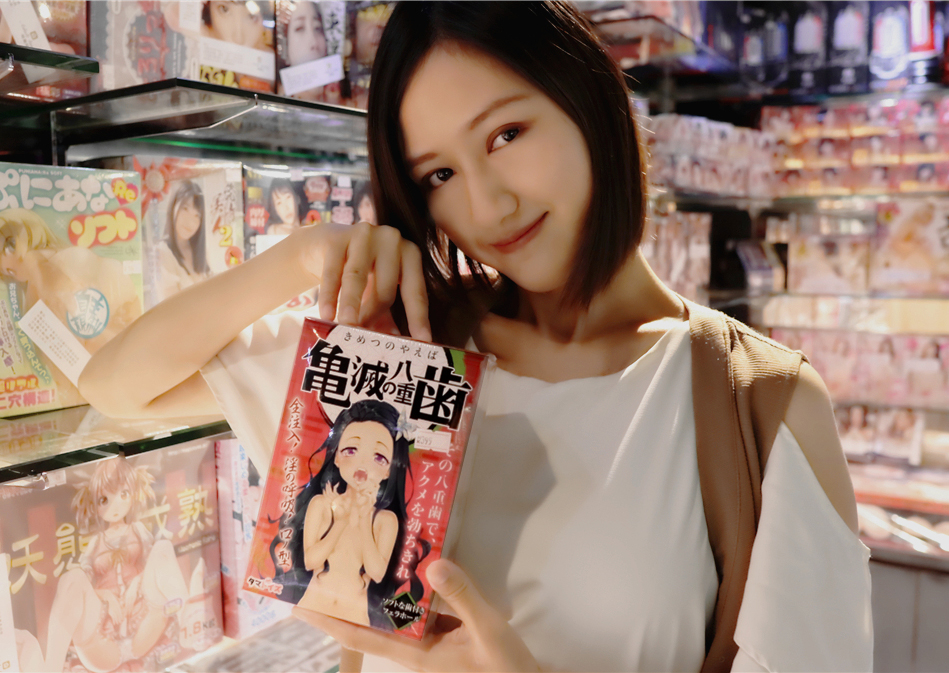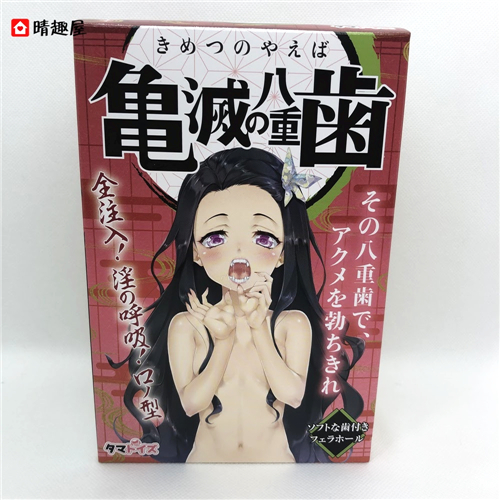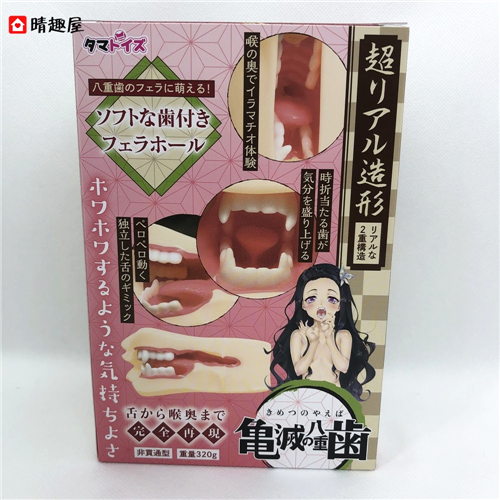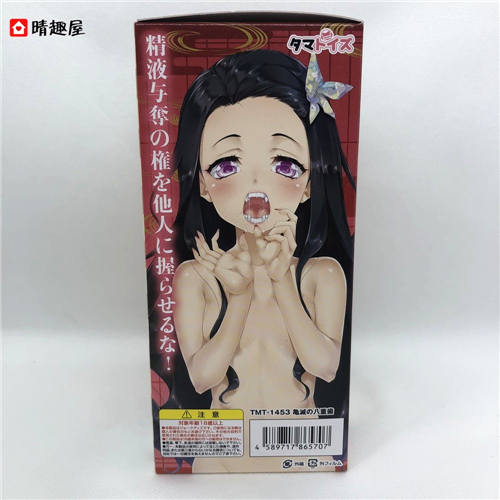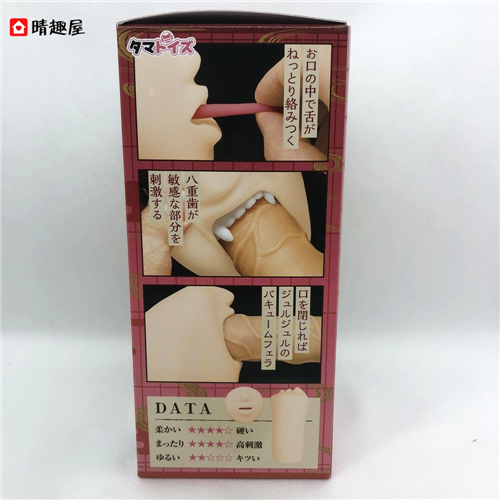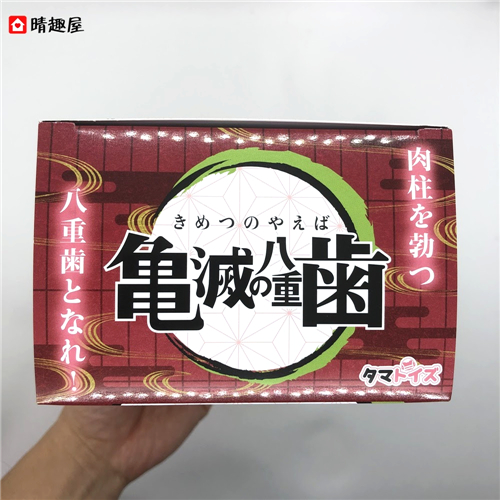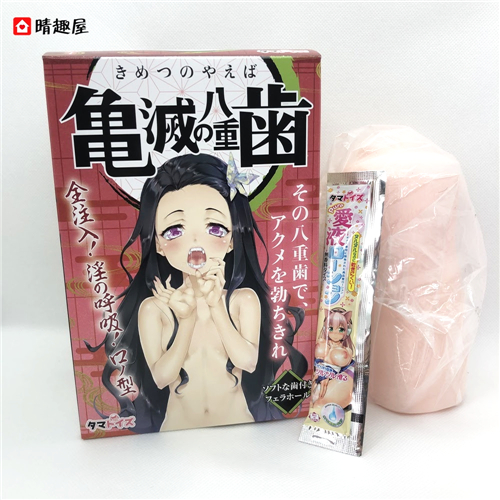 Unboxing
Let's look at her spec:
• Demon Slayer: Kimetsu no Yaiba parody masturbator
• Mouth-style blow job toy
• With teeth, tongue, etc.
• Weight: 320g
• Non-air release hole type masturbator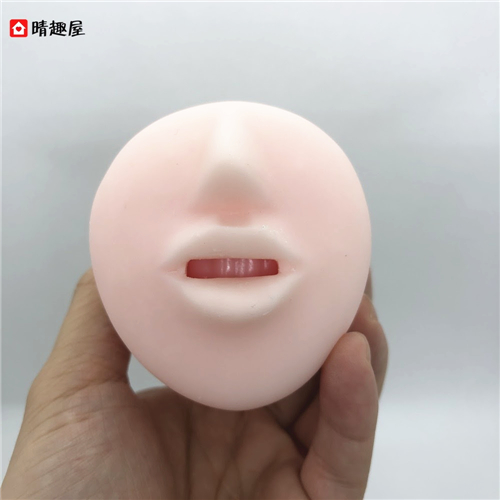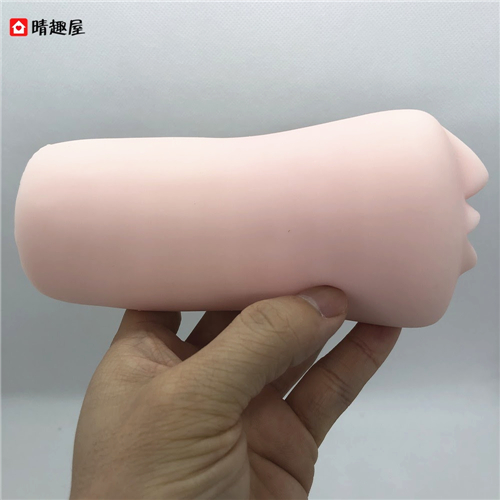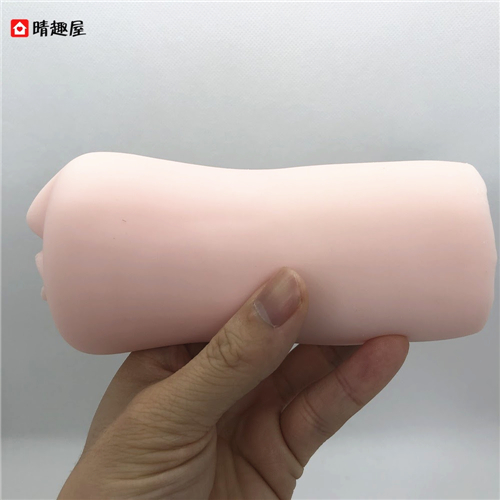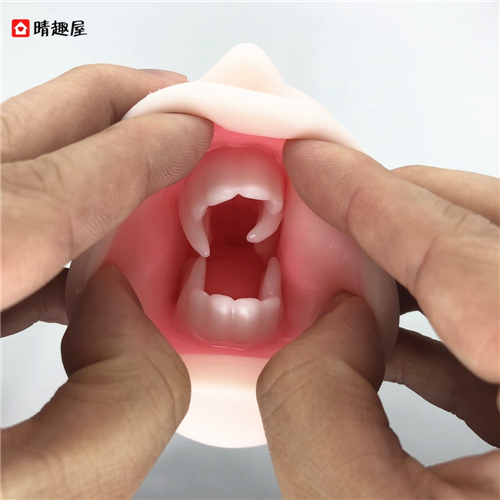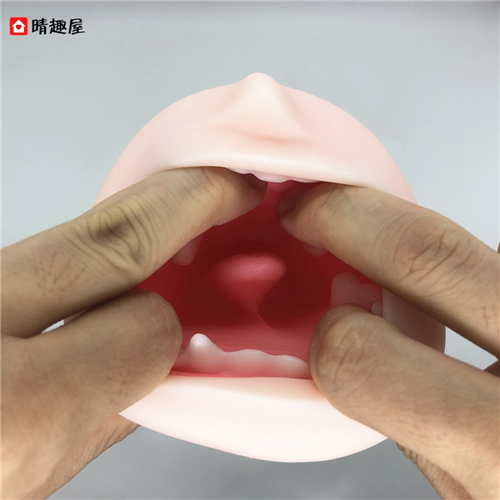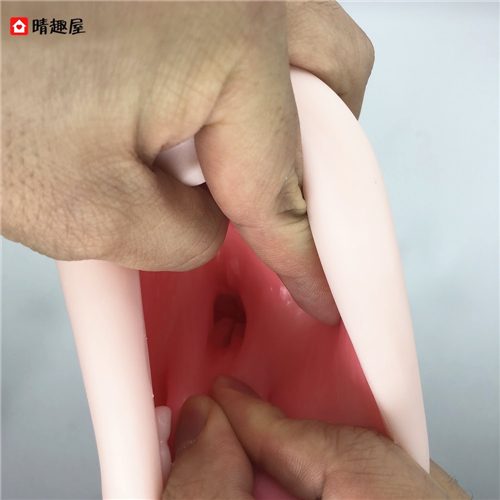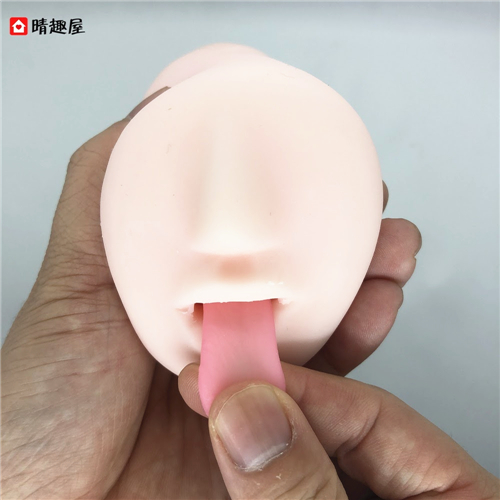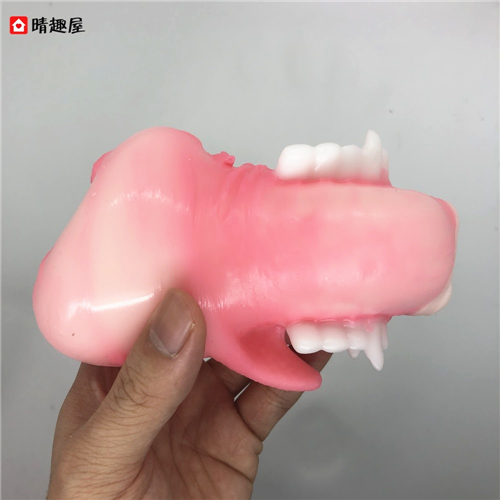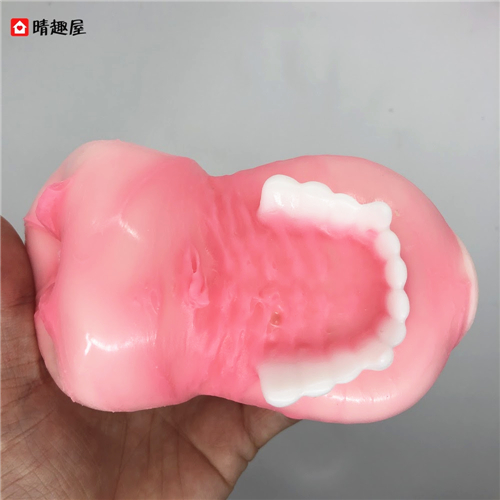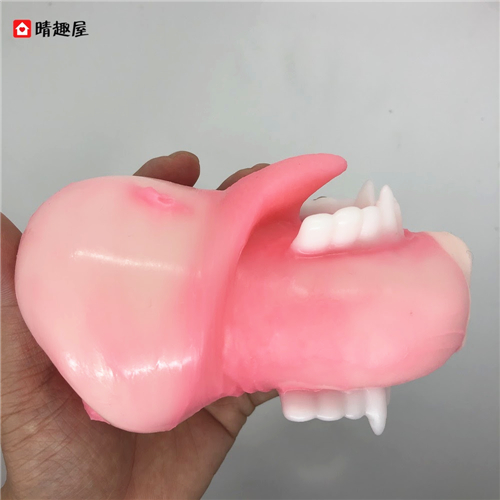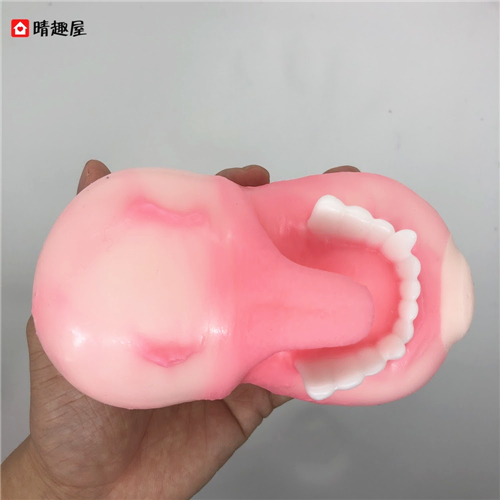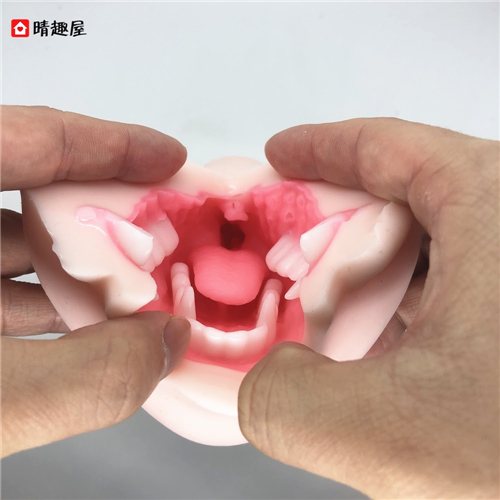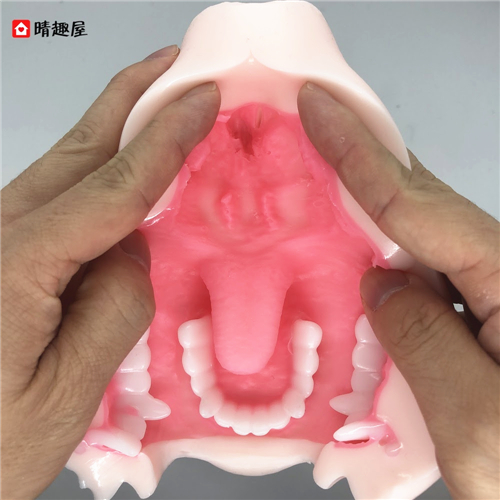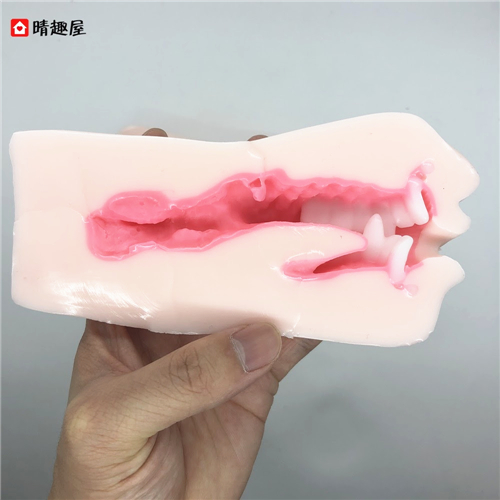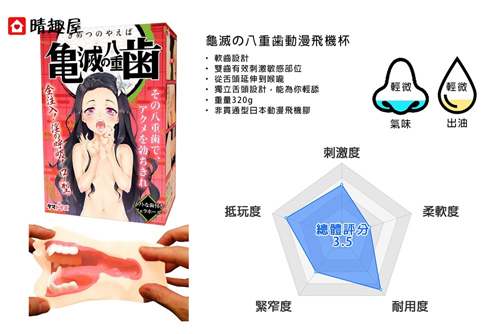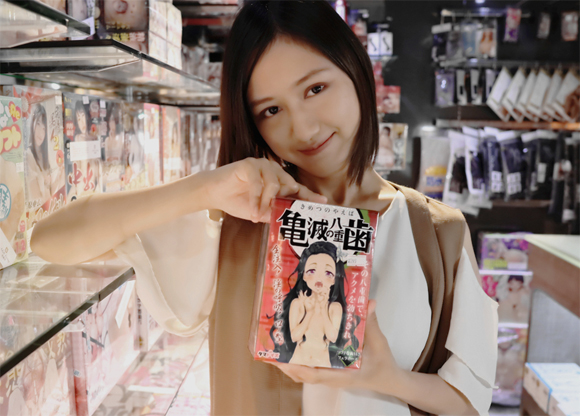 Kimetsu no Yaeba Fangs Onahole