Funny Sex Jokes
10 Jun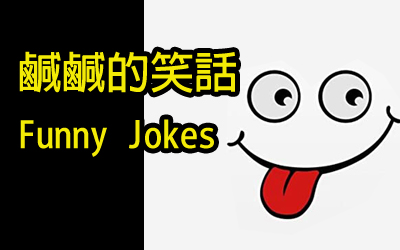 Posted By
0 Comment(s)
447 View(s)
A mother is in the kitchen making dinner for her family when her daughter walks in. "Mother, where do babies come from?" The mother thinks for a few seconds and says, "Well dear, Mommy and Daddy fall in love and get married. One night they go into their bedroom, they kiss and hug, and have sex." The daughter looks puzzled so the mother continues, "That means the daddy puts his penis in the mommy's vagina. That's how you get a baby, honey." The child seems to comprehend. "Oh, I see, but the other night when I came into your room you had daddy's penis in your mouth. What do you get when you do that?" "Jewelry, my dear. Jewelry."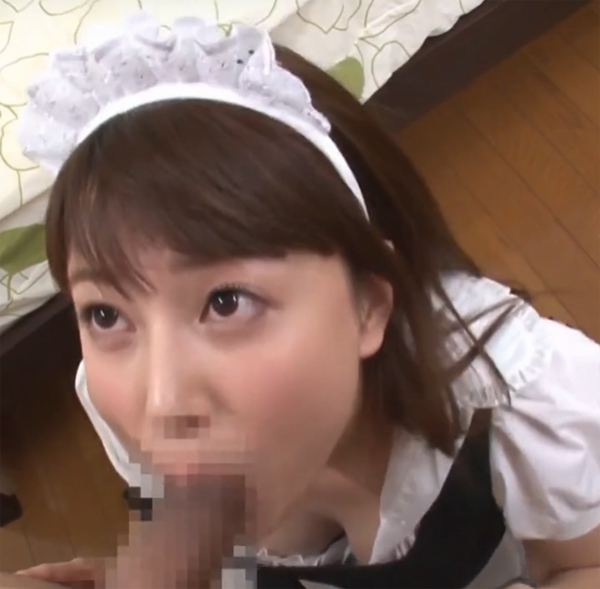 A family is at the dinner table. The son asks the father, "Dad, how many kinds of boobs are there?" The father, surprised, answers, "Well, son, a woman goes through three phases. In her 20s, a woman's breasts are like melons, round and firm. In her 30s and 40s, they are like pears, still nice, hanging a bit. After 50, they are like onions." "Onions?" the son asks. "Yes. You see them and they make you cry." This infuriated his wife and daughter. The daughter asks, "Mom, how many different kinds of willies are there?" The mother smiles and says, "Well, dear, a man goes through three phases also. In his 20s, his willy is like an oak tree, mighty and hard. In his 30s and 40s, it's like a birch, flexible but reliable. After his 50s, it's like a Christmas tree." "A Christmas tree?" the daughter asks. "Yes, dead from the root up and the balls are just for decoration."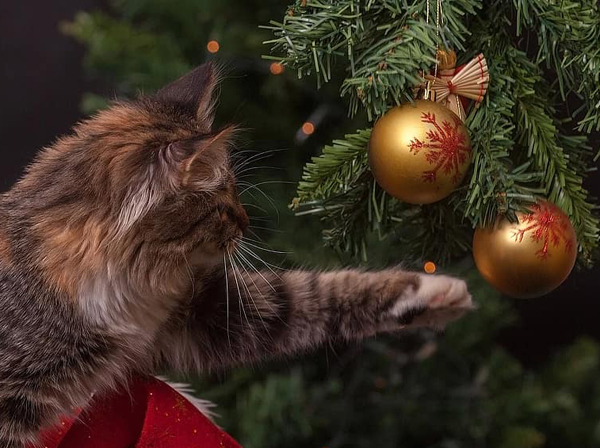 A teacher is teaching a class and she sees that Johnny isn't paying attention, so she asks him, "If there are three ducks sitting on a fence, and you shoot one, how many are left?" Johnny says, "None." The teacher asks, "Why?" Johnny says, "Because the shot scared them all off." The teacher says, "No, two, but I like how you're thinking." Johnny asks the teacher, "If you see three women walking out of an ice cream parlor, one is licking her ice cream, one is sucking her ice cream, and one is biting her ice cream, which one is married?" The teacher says, "The one sucking her ice cream." Johnny says, "No, the one with the wedding ring, but I like how you're thinking!"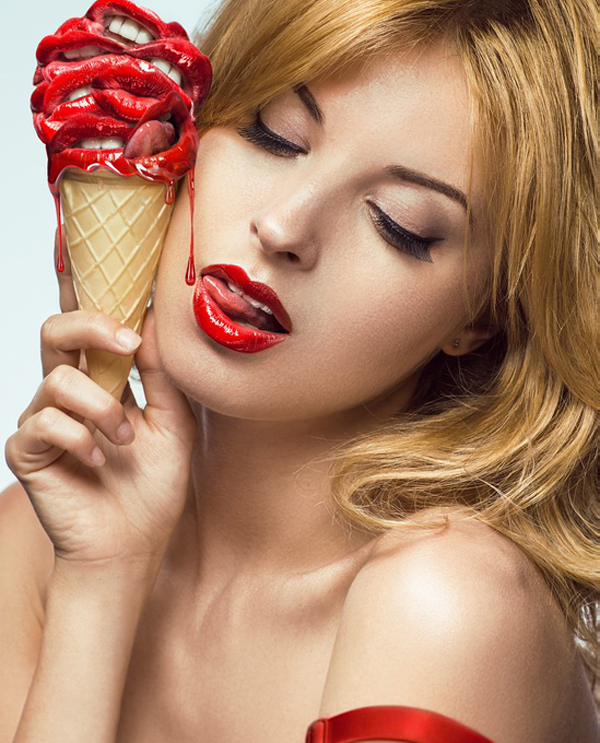 Reporter: "Excuse me, may I interview you?" Man: "Yes!" Reporter: "Name?" Man: "Abdul Al-Rhazim." Reporter: "Sex?" Man: "Three to five times a week." Reporter: "No no! I mean male or female?" Man: "Yes, male, female... sometimes camel." Reporter: "Holy cow!" Man: "Yes, cow, sheep... animals in general." Reporter: "But isn't that hostile?" Man: "Yes, horse style, dog style, any style." Reporter: "Oh dear!" Man: "No, no deer. Deer run too fast. Hard to catch."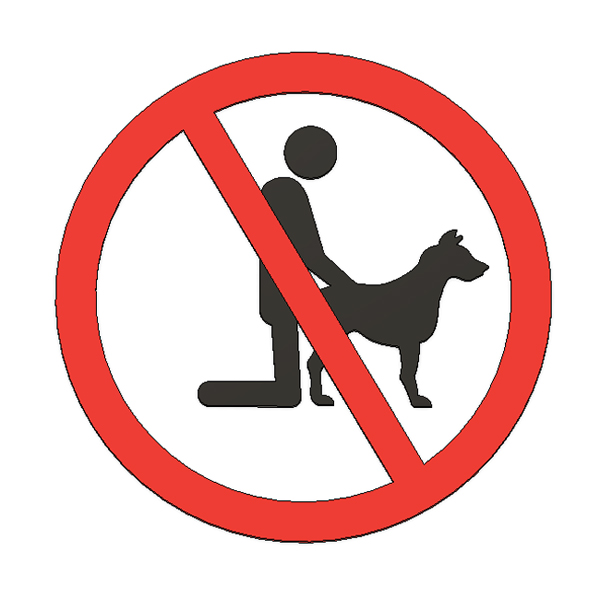 Why did I get divorced? Well, last week was my birthday. My wife didn't wish me a happy birthday. My parents forgot and so did my kids. I went to work and even my colleagues didn't wish me a happy birthday. As I entered my office, my secretary said, "Happy birthday, boss!" I felt so special. She asked me out for lunch. After lunch, she invited me to her apartment. We went there and she said, "Do you mind if I go into the bedroom for a minute?" "Okay," I said. She came out 5 minutes later with a birthday cake, my wife, my parents, my kids, my friends, & my colleagues all yelling, "SURPRISE!!!" while I was waiting on the sofa... naked.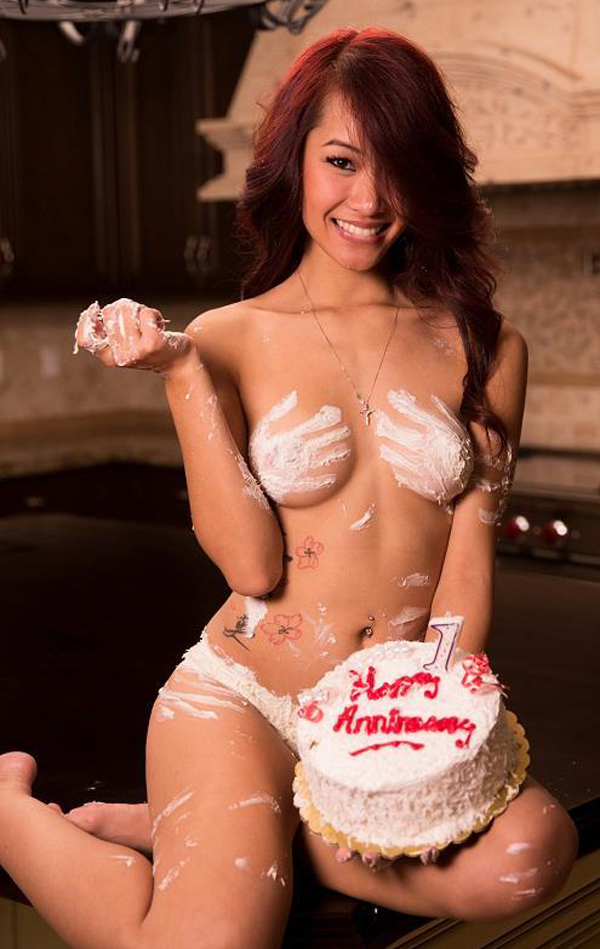 After picking her son up from school one day, the mother asks him what he did at school. The kid replies, "I had sex with my teacher." She gets so mad that when they get home, she orders him to go straight to his room. When the father returns home that evening, the mother angrily tells him the news of what their son had done. As the father hears the news, a huge grin spreads across his face. He walks to his son's room and asks him what happened at school, the son tells him, "I had sex with my teacher." The father tells the boy that he is so proud of him, and he is going to reward him with the bike he has been asking for. On the way to the store, the dad asks his son if he would like to ride his new bike home. His son responds, "No thanks Dad, my butt still hurts."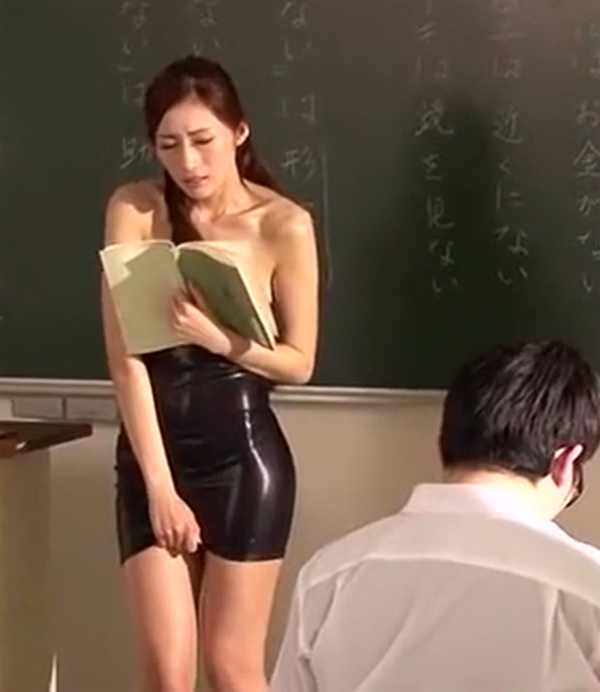 A man and woman had been married for 30 years, and in those 30 years, they always left the lights off when having sex. He was embarrassed and scared that he couldn't please her, so he always used a big dildo on her. All these years she had no clue. One day, she decided to reach over and flip the light switch on and saw that he was using a dildo. She said "I knew it, asshole, explain the dildo!" He said, "Explain the kids!"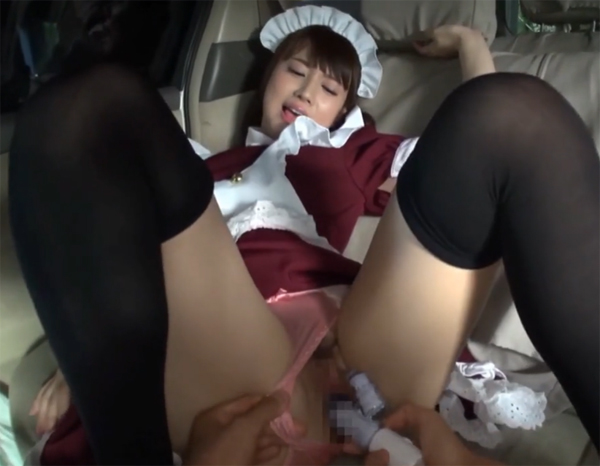 Maria went home happy, telling her mother about how she earned $20 by climbing a tree. Her mom responded, "Maria, they just wanted to see your panties!" Maria replied, "See Mom, I was smart, I took them off!"