NPG Quick drying stick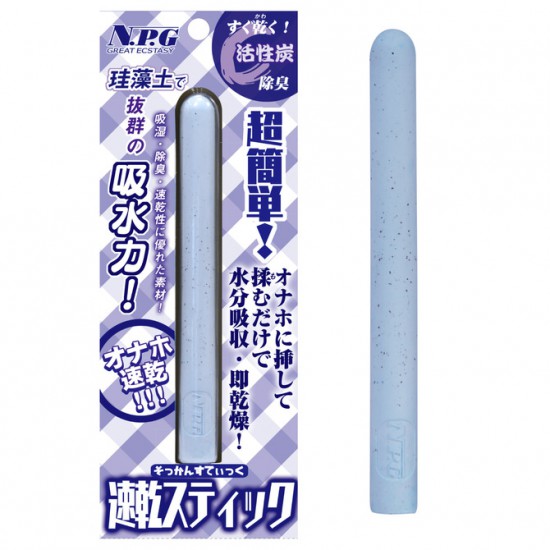 Hot Out of Stock
NPG Quick drying stick

- If you insert it forcibly, it may damage Onaho.
- Please pour out as much water as possible before use.
- If there is too much water, water supply may not work well.
- After use, be sure to pull it from Onaho and let it dry.
- Please note that you may break if dropped or hit a hard thing.
Members only: buy and earn HK$1.96 worth of reward points. Write a review and get an extra HK$10 points!
Coupon valued at HK$20-100 will be issued with purchase over HK$200.
Choose a gift with purchase over HK$300.