KURO DENMA 2 Vibrato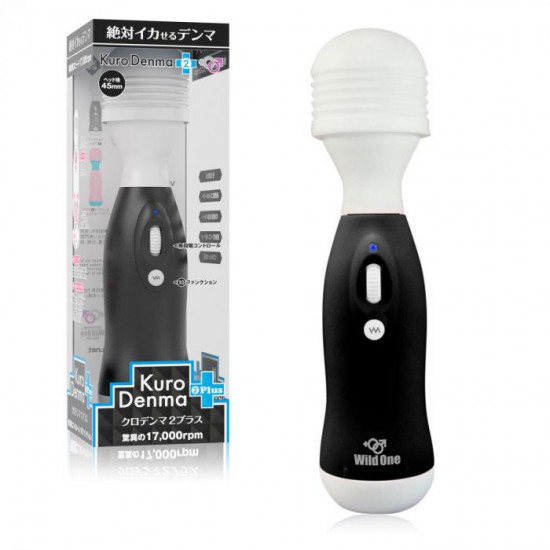 KURO DENMA 2 Vibrato

- super strong shock power
- 10 kinds of vibration frequency
- The frequency can be converted from weak to strong vibration intensity
- 45MM head diameter
- Medical grade silicone manufacturing
- Use 4 x 2A batteries (not included)
- Japan imported
- 60 Days Warranty
- Please do not operate continuously for more than 15 minutes for safety.
Buy this product and earn HK$7.96 worth of reward points. Write a review and get an extra HK$10 points!
Coupon valued at HK$20-100 will be issued with purchase over HK$200.
Choose a gift with purchase over HK$300.
Buy this product with our best bundle: