Tenga Crysta Ball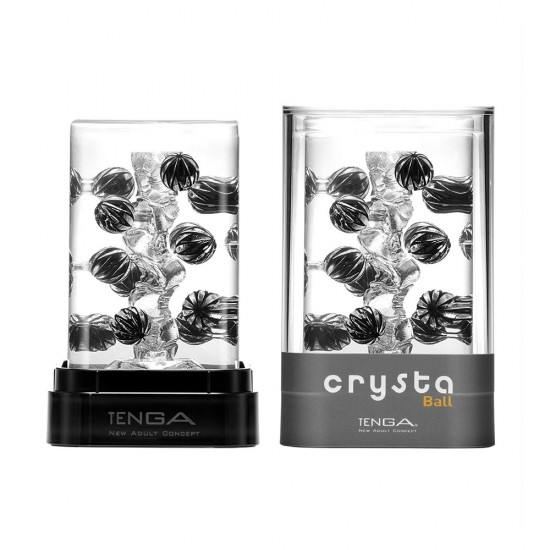 Tenga Crysta Ball
Available Online
可使用 16900 積分購買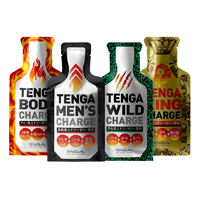 Brand Limited Offer!
Buy HK$200 or over, get
Free Random Tenga Drink!

- Transparent gel materials
- Dimensions: 9 x 5.7 cm (3.5 x 2.2")
- Non-air release hole type masturbator
- Includes lubricant
Members only: buy and earn HK$6.76 worth of reward points. Write a review and get an extra HK$10 points!
Coupon valued at HK$20-100 will be issued with purchase over HK$200.
Choose a gift with purchase over HK$300.
Buy this product with our best bundle: