Okamoto Nyanbo Condoms Jelly 12pcs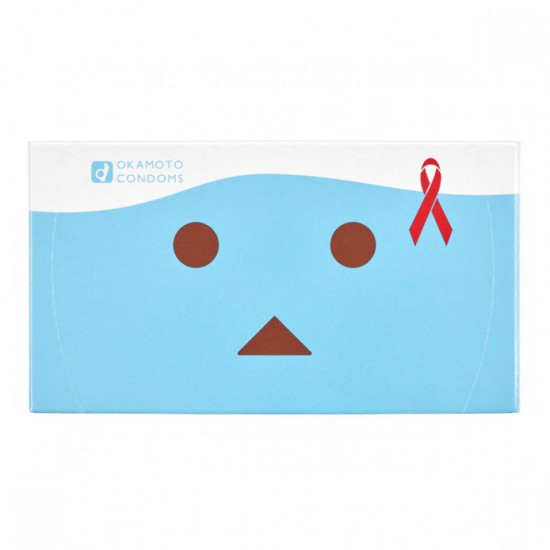 Okamoto Nyanbo Condoms Jelly 12pcs
Available Online
可使用 1900 積分購買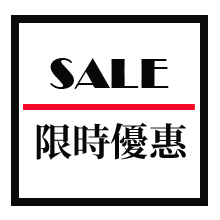 Category Limited Sales!
Buy any 2, get 5% off!
Buy any 3, get 10% Off!
Offer Ends: 2023-04-01

• Length:17cm
• Diameter:32mm
• Width:50mm
• Thickness:0.05mm
• Circumference:100mm
• Quantity:12pcs
• Lubrication:●●● (3 Points highest)
• Made In Tailand
• Features: with extra Lubricant and cute patterns to put on condom wrappings.
Members only: buy and earn HK$0.76 worth of reward points. Write a review and get an extra HK$10 points!
Coupon valued at HK$20-100 will be issued with purchase over HK$200.