Orgie ORGASM DROPS KISSABLE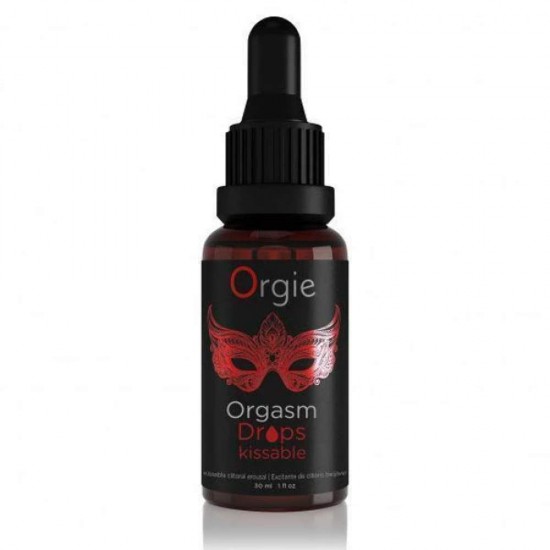 Orgie ORGASM DROPS KISSABLE
Available Online
可使用 9900 積分購買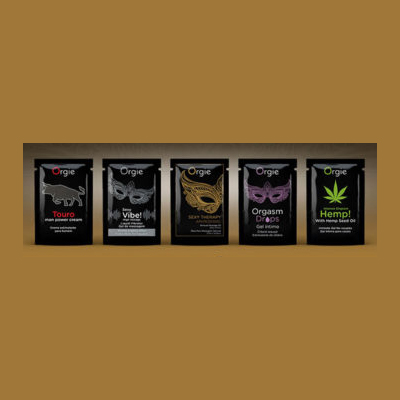 Brand Limited Offer!
Buy HK$398 or over, get
a product tester!

- Hot stimuli, increased desire
- Origin: Portugal
- 30ml
- Masturbation, sex-assisted orgasm
• Effect may vary, this product cannot be refunded or returned
Members only: buy and earn HK$3.96 worth of reward points. Write a review and get an extra HK$10 points!
Coupon valued at HK$20-100 will be issued with purchase over HK$200.
Choose a gift with purchase over HK$300.