Tenga Cup Warmer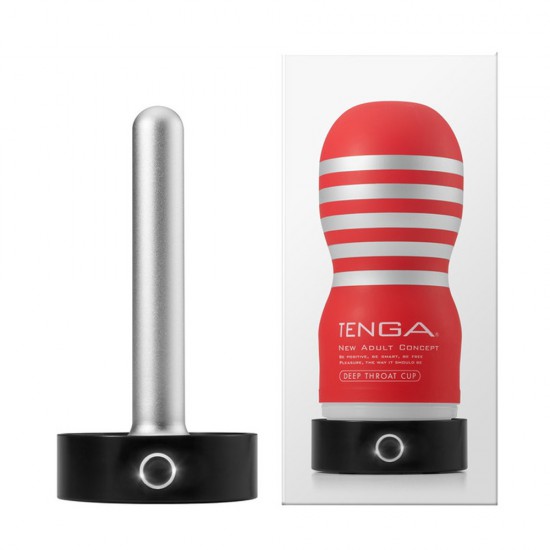 Out of Stock
Tenga Cup Warmer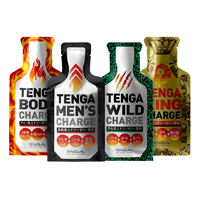 Brand Limited Offer!
Buy HK$200 or over, get
Free Random Tenga Drink!

• Dimensions: 14.4 x 71.5 x 71.5 mm (5.5 x 2.8")
• Weight: approx. 153g
• Compatible with most Tenga Onacups
• 2 temperature settings
• Material: aluminium
• Onacups not included
• 60 Days Warranty
Member exclusive 5% discounted price: HK$568.10 !
Members only: buy and earn HK$11.96 worth of reward points. Write a review and get an extra HK$10 points!
Coupon valued at HK$20-100 will be issued with purchase over HK$200.
Choose a gift with purchase over HK$300.
Buy this product with our best bundle:

+

+

+

Buy selected bundle