Tenga Smart Gel Lube for Vibes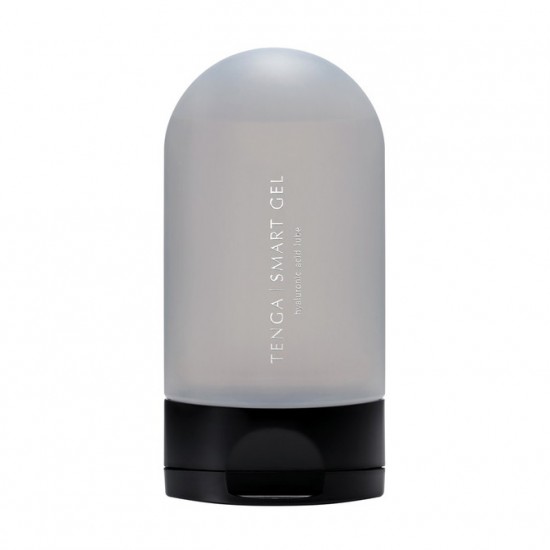 Tenga Smart Gel Lube for Vibes
Available Online
可使用 6400 積分購買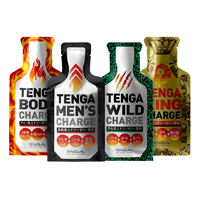 Brand Limited Offer!
Buy HK$200 or over, get
Free Random Tenga Drink!

• Stylish bottle design
• Hyaluronate sodium (hyaluronic acid Na) compound
• Moist and friendly on the skin
• Easy-to-use cap/lid
• Dimensions: 35 x 58 x 120 mm
• Weight: approx. 137g
Members only: buy and earn HK$2.56 worth of reward points. Write a review and get an extra HK$10 points!
Coupon valued at HK$20-100 will be issued with purchase over HK$200.
Choose a gift with purchase over HK$300.
Buy this product with our best bundle: