Tenga Hole SOLID Lubricant 170ml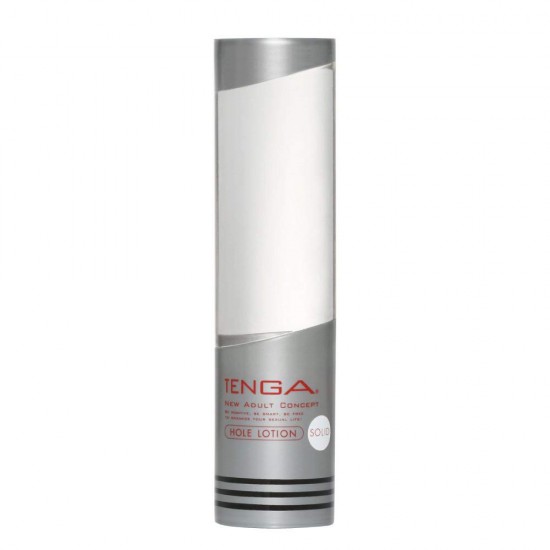 Hot
Tenga Hole SOLID Lubricant 170ml

- Water-based lubricant
- Recommended for TENGA products
- Silver (solid) is a lotion that lets you feel the internal stimulations without sticky residue.
Buy this product and earn HK$2.40 worth of reward points. Write a review and get an extra HK$10 points!
Coupon valued at HK$20-100 will be issued with purchase over HK$200.
Choose a gift with purchase over HK$300.