Shunga Toko Aroma Maple Delight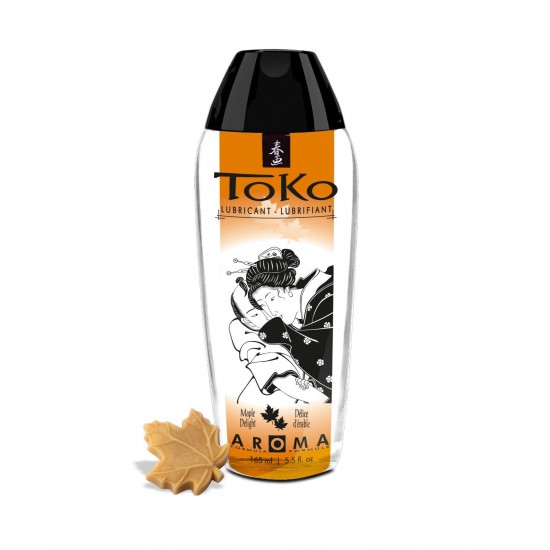 Shunga Toko Aroma Maple Delight
Shunga 型號

064200

保質期至:

10-2023

- Water based
- Durable lubrication
- Not stain
- Compatible with latex and adult toys
- Paraben-free
- Gluten free
- Sugarfree
- Vegan
- Made in Canada
- Duration: 24 months once opened
- Content: 165 ml.
Buy this product and earn HK$3.60 worth of reward points. Write a review and get an extra HK$10 points!
Coupon valued at HK$20-100 will be issued with purchase over HK$200.
Choose a gift with purchase over HK$300.